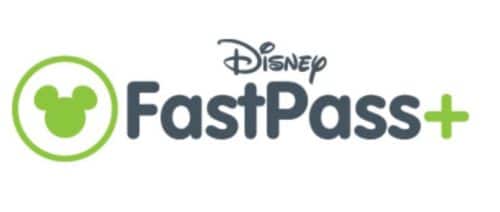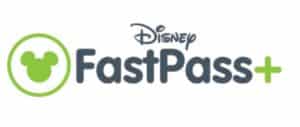 When visiting a Disney park, one of the biggest concerns for guests is the long lines for popular attractions. Fortunately, Disney offers a solution to this common problem with FastPass+. This handy system allows guests to reserve a specific time to skip the regular lines and enjoy their favorite rides and experiences with minimal wait times. If you're new to FastPass+, this comprehensive beginner's guide will provide you with essential tips and tricks to make the most of this time-saving feature and enhance your Disney experience.
Understanding FastPass+
FastPass+ is a free service offered at Disney parks that allows guests to reserve access to select attractions, entertainment experiences, and character meet and greets. By using FastPass+, you can bypass the regular standby queues and enter through a separate, shorter line during your designated time slot. This allows you to enjoy more attractions and spend less time waiting in lines, making your visit to the park more efficient and enjoyable.
How to Use FastPass+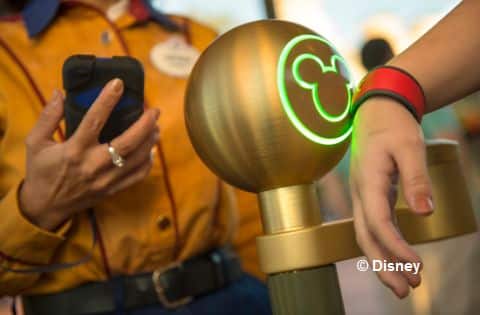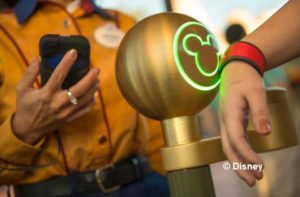 To use FastPass+, follow these simple steps:
Create or Log In to My Disney Experience: This is Disney's online platform where you can manage your vacation plans, including FastPass+ selections. Download the My Disney Experience app or access the website to create an account or log in if you already have one.
Link Your Tickets or Passes: Connect your park tickets or annual passes to your My Disney Experience account. This will allow you to make FastPass+ selections for the members of your party.
Select Your FastPass+ Experiences: Browse the available attractions and entertainment options and choose up to three experiences per day at a single park. Keep in mind that availability can vary, so it's best to book your FastPass+ selections as early as possible.
Choose Your Time Slots: Once you've selected the experiences, you can choose specific time slots for each FastPass+ selection. You will receive a FastPass+ card or a digital FastPass+ confirmation linked to your account.
Enjoy Your FastPass+: On the day of your visit, head to the attraction or experience during your designated time slot. Look for the FastPass+ entrance, where you can scan your card or MagicBand to gain expedited access.
Tips and Tricks for FastPass+
Plan Ahead: FastPass+ selections can be made up to 60 days in advance for guests staying at a Disney Resort hotel and up to 30 days in advance for other guests. Take advantage of this window to secure your preferred experiences, especially for popular attractions with limited availability.
Prioritize Your Choices: Make a list of must-do attractions and prioritize them when selecting FastPass+ options. Focus on high-demand rides or experiences with long wait times to optimize your FastPass+ selections. This way, you can ensure you don't miss out on the attractions that matter most to you.
Consider Ride Timing: When scheduling your FastPass+ selections, keep in mind the timing of parades, shows, or dining reservations that you have planned. Try to avoid conflicting schedules, as it can result in missed opportunities or rushed experiences.
Book Strategically: Schedule your FastPass+ selections for the morning or early afternoon to take advantage of shorter lines during peak hours. By securing FastPass+ for popular attractions early in the day, you can potentially use additional FastPasses later in the day for other rides that may have shorter wait times.
Maximize Additional FastPasses: After using your initial three FastPass+ selections, you can book additional FastPasses
FastPass+ is a valuable tool that can significantly enhance your Disney park experience by reducing wait times and maximizing your time for attractions and entertainment. By planning ahead, prioritizing your choices, and utilizing strategies like booking strategically and taking advantage of additional FastPasses, you can make the most of this convenient feature. Remember to be flexible and adapt your plans as needed to fully enjoy all the magic that Disney has to offer.
With FastPass+, you can skip the lines and create unforgettable memories while immersing yourself in the enchanting world of Disney. So, plan ahead, grab your FastPasses, and get ready for an extraordinary adventure in the most magical place on earth!