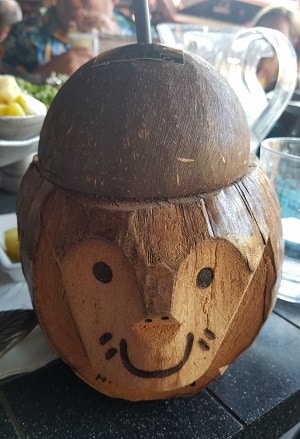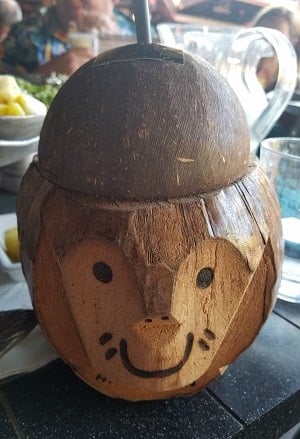 Our friends over at Chip & Company are reporting rumors that there may be a pretty big change coming to Disney Dining Plans. They are hearing that alcoholic drinks may be included as part of the Disney Dining Plan in 2018. Such a change has good and not-so-good ramifications.
The Good- Adults will have more beverage options, and honestly, after a day at the park with the rugrats, we all prob need a drink or two.
The Bad- Inclusion of alcoholic drinks will almost certainly give Disney a reason to raise the price of dining plans.
Anyways, it will be interesting to see if this rumor is true. I will be sure to update this post if more info becomes available.
Update 6/20/17: 2018 Walt Disney World vacation packages can now be purchased and with that we now have confirmation that the rumors about alcoholic drinks being included in Disney Dining packages were true. According to Disney, "Guests have several new beverage options available including non-alcoholic specialty beverages and, for Guests 21 and older, beer, wine and cocktails" in 2018.
More information about Disney Dining Plans can be found here.