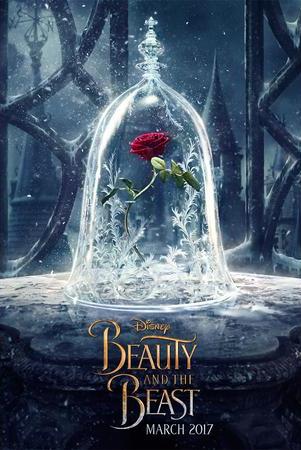 It's almost September and with the new month comes a slew of arrivals and departures on Netflix. One interesting addition on next month's docket is the Disney's live action hit remake of Beauty and the Beast.
Yes, that's right. You'll be able to binge away with Belle, Beast, Gaston, Lumiere and friends on September 19th!
Note: This post is the first in a new series of Disney FAQ posts. Going forward, I will answer some of the most common questions I get in these types of posts so everyone will have the answer. If you have a Disney-related question, please shoot me a quick email here with your question.