Disney launched a a new animated Big Hero 6 TV series on November 20, 2017. Here is everything you need to know:
Big Hero 6 Disney XD TV Show Cast:
The Big Hero 6 animated TV show will run on Disney XD and launch in Fall 2017. It will star many of the original voice talent from the movie including Maya Rudolph (Aunt Cass), Jamie Chung (Go Go), Scott Adsit (Baymax), Alan Tudyk (Alistair Krei), Ryan Potter (Hiro), Genesis Rodriguez (Honey Lemon), David Shaughnessy (Heathcliff) and Stan Lee (Fred's dad).
Newcomers to the Big Hero 6 TV series are Khary Payton (Wasabi) and Brooks Wheelan (Fred).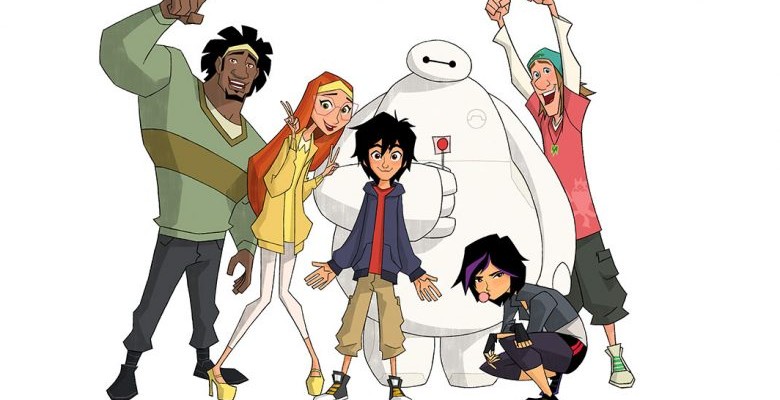 Big Hero 6 Disney XD TV Show Plot:
The TV series follows the Oscar-winning 2014 animated hit which earned $657 in global box office sales. Here is a quick plot synopsis from the Disney announcement:
The series picks up immediately following the events of the movie and continues the adventures and friendship of 14-year-old tech genius Hiro and his compassionate, cutting-edge robot Baymax.
Big Hero 6 Disney XD TV Show Teaser Trailer (released January 6, 2017):
Big Hero 6 Teaser #2 (released September 22, 2017):