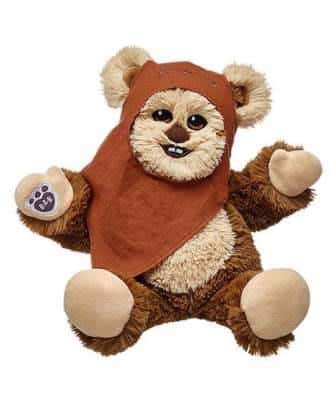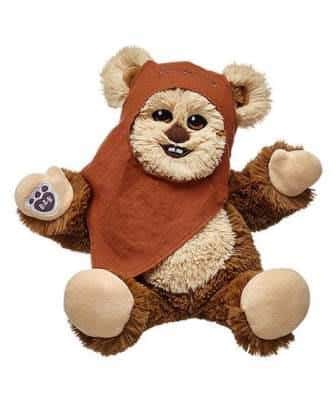 In what seems like a no-brainer of a move, Build-a-Bear has added an Ewok to their growing line of Star Wars themed customizable bears. The new Ewok bear is modeled after Wicket W. Warrick, the most recognizable of the furry inhabitants of Endor that we were introduced to in Star Wars: Return of the Jedi.
The Wicket bear joins a pretty long line of Star Wars Build-a-Bears which includes Darth Vader, Chewbacca, Boba Fett and a bunch more.
The new Wicket the Ewok Build-a-Bear retails for $28 and can be found on their website here.