Disney Product Collections and News
Last Updated on: June 4th, 2018
News and Collections of the latest and coolest Disney products. New posts and collections are added and updated almost daily, so check back regularly to stay ahead of the curve!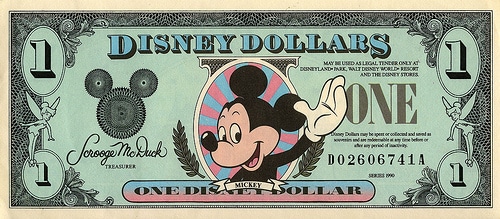 Disney announced yesterday that they will stop printing their iconic "Disney Dollars" on May 14th.
Read More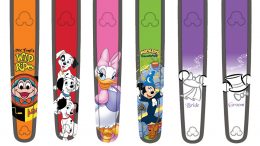 Disney announced today that they have added a bunch of new art designs to their MagicBand products.
---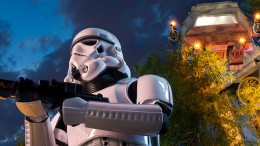 There are a bunch of Star Wars Day 2016 activities, sales and fun scheduled. Here is a rundown of some of the best ones I have been able to dig up.
---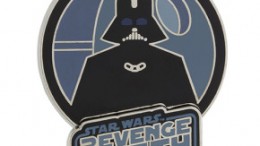 To commemorate Star Wars Day, Disney will be releasing 2 new pins on May 4th at Disneyland and Walt Disney World parks. Here is a quick look at the new pins
---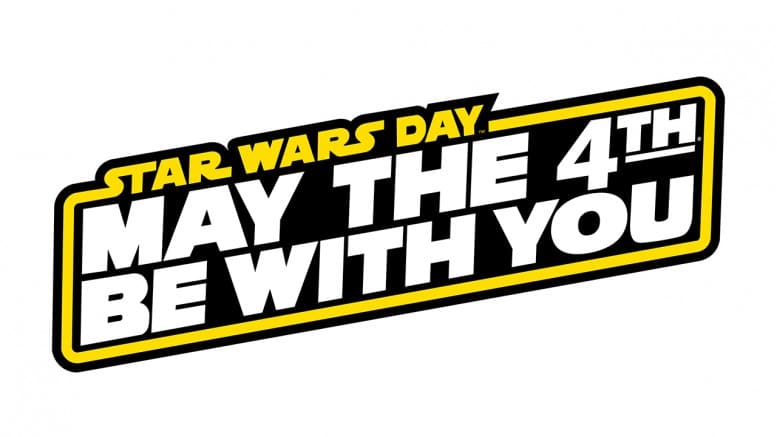 Disney recently announced that they will start selling new commemorative Star Wars drinking glasses at Disneyland beginning May 4th.
---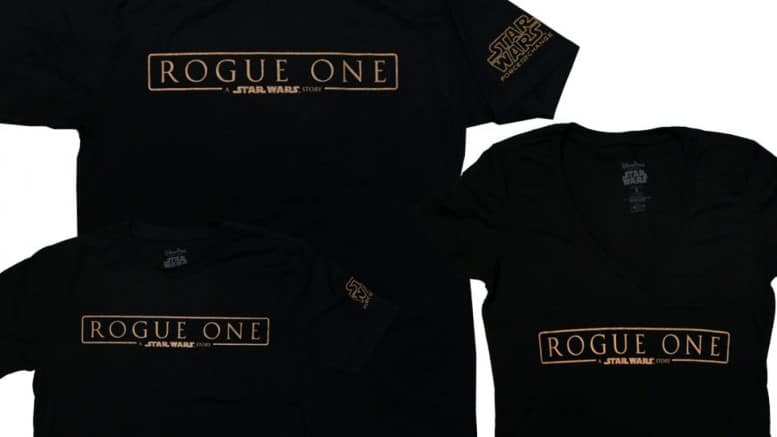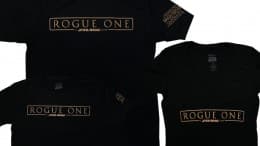 Disney has announced that, beginning May 4th (of course), they will begin selling exclusive Rogue One: A Star Wars Story tshirts at Disney Parks.
---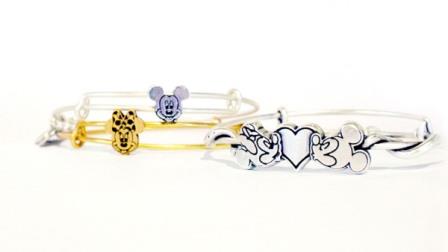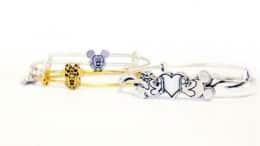 Disney announced today that new Mickey Mouse and Minnie Mouse ALEX AND ANI bangles will be released in May.
---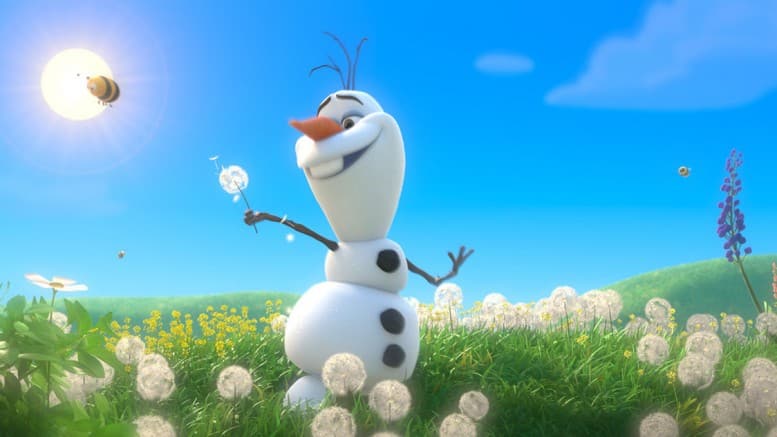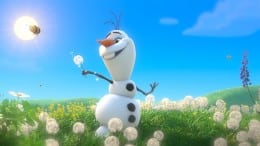 Disney is working with publisher Joe Books on a new comic book series for their 2013 animated blockbuster "Frozen." The series will be bringing back Anna, Elsa, Olaf, Hans, Kristoff, Sven and all of your favorite "Frozen" characters for all new adventures.
---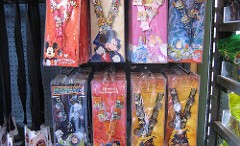 Here is a quick rundown of the new April 2016 pins for Walt Disney World and Disneyland.
---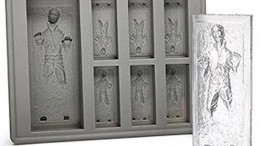 Here are a few of the fun Star Wars kitchen items I found that will help bring a little intergalactic flair to your cooking.
---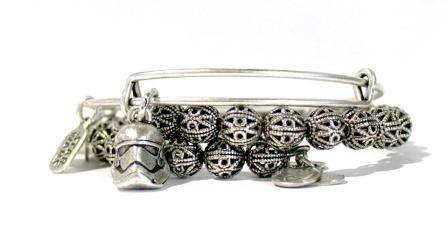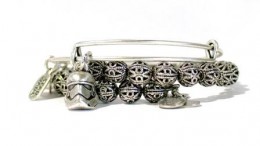 The new Alex and Ani bangles feature Stormtroopers, R2-D2 and BB-8 and join a number of previously released Star Wars bangles.
---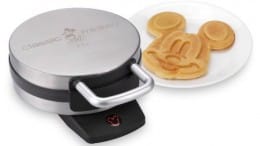 There is no question that the Walt Disney Company has one of the great marketing and merchandising operations in the world. There are very few…
---