Disney Toy News
Last Updated on: December 31st, 2018
Here are our latest Disney Toy News articles and resources. New posts are added and updated almost daily, so check back regularly to stay in the know!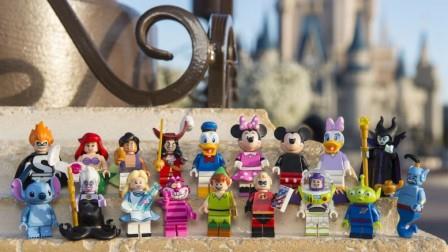 LEGO's new Disney minifigures have been out since the beginning of the month, but like you might have anticipated, completing the 18 figure set is a bit challenging.
Read More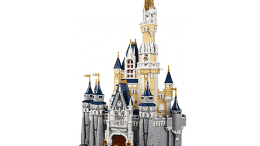 Everything you need to know about the new LEGO Cinderella Castle including an awesome video showcasing the upcoming Disney set.
---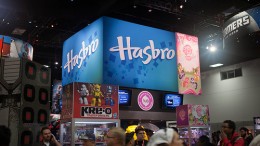 Hasbro reported stronger than expected quarterly financials today due, in part to their various Disney and "Star Wars" toy lines. The US toymaker saw growth…
---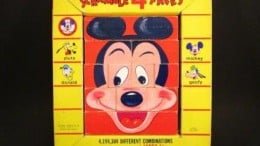 I was poking around Etsy recently looking for vintage Disney toys and I certainly wasn't disappointed. Check out what I was able to dig up…
---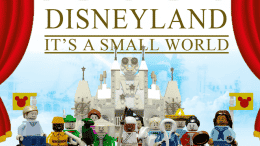 A Disney fan has designed an entire It's a Small World LEGO set. The 415-piece set will not be considered for production unless it gets 10,000 votes supporting it. At the time of this writing, it had 361 days remaining to reach this goal.
---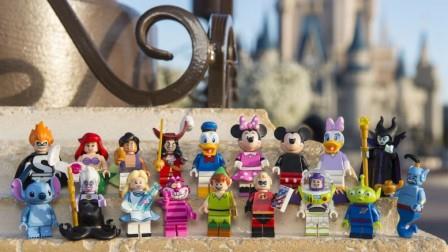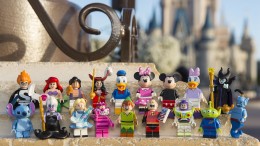 Today, Disney and LEGO revealed their latest collaboration- a set of classic Disney character LEGO minifigures. The full set features 18 figures including…
---