Toys
Last Updated on: April 11th, 2016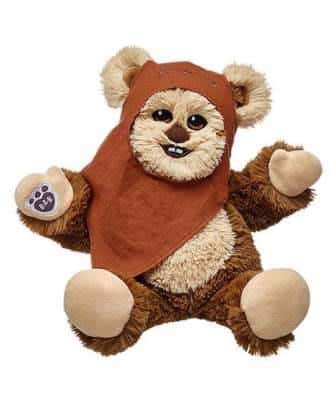 In what seems like a no-brainer of a move, Build-a-Bear has added an Ewok to their growing line of Star Wars themed customizable bears.
Read More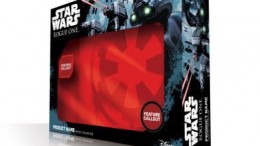 Yesterday, we got the first movie trailer for Rogue One: A Star Wars Story and today, Disney gave us our first glimpse at the packaging that will be used in the movie's toys and collectibles.
---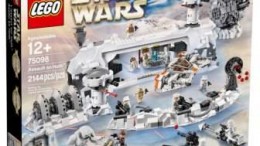 LEGO Star Wars Assault on Hoth is essentially a modernized collection of a number of previously-released Hoth sets all in one package. In total, there are 2,144 pieces to this set, so you'll want to budget some time to build this one.
---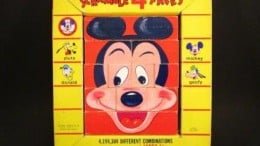 I was poking around Etsy recently looking for vintage Disney toys and I certainly wasn't disappointed. Check out what I was able to dig up…
---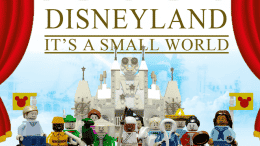 A Disney fan has designed an entire It's a Small World LEGO set. The 415-piece set will not be considered for production unless it gets 10,000 votes supporting it. At the time of this writing, it had 361 days remaining to reach this goal.
---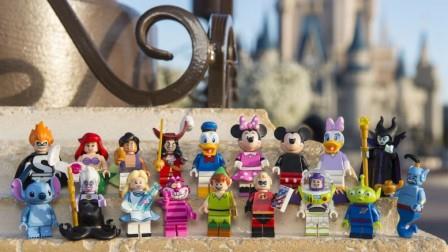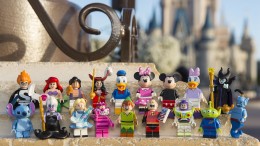 Today, Disney and LEGO revealed their latest collaboration- a set of classic Disney character LEGO minifigures. The full set features 18 figures including…
---