Sofia the First (Character)
The Internet's largest collection of Sofia the First-related movies, TV shows, toys and other products. Added to regularly.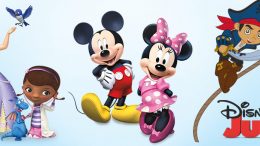 Here is a quick rundown of where you can find your (children's) favorite Disney Junior shows online. Updated Regularly.
---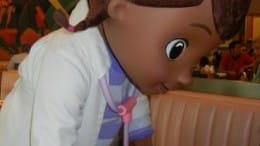 In this installment of my "Where to Find" series, I am going to run through where the characters of the various Disney Junior shows like to hang out in the parks.
---