Tinker Bell (Peter Pan)
Last Updated on: April 21st, 2021
Who is Tinker Bell?
Tinker Bell is a lead character in the Disney classic 1953 animated film Peter Pan. She has appeared in countless movies, shorts, shows and theme park meet and greets over the years and has become one of Disney most recognizable characters.
The Collection:
Here is the Internet's largest collection of Tinker Bell related movies, TV shows, toys and other products. As always, new pieces are added to this collection regularly.
---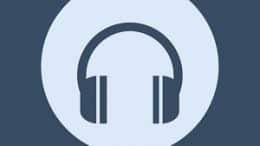 ---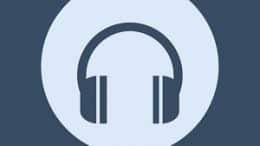 Listen to The Second Star to the Right:
---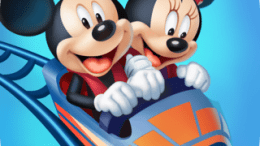 What is Disney Magic Kingdoms? When Maleficent casts an evil spell on the Kingdom, ridding it of all of its powerful magic, can you help…
---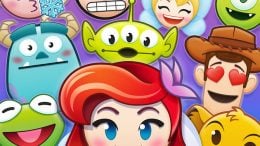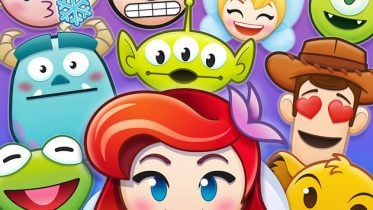 Disney Emoji Blitz Details: With Disney Emoji Blitz, play and collect hundreds of Disney and Pixar emojis like never before in an exciting matching game!…
---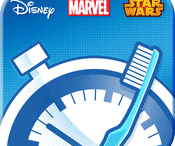 Bring more fun to your daily brushing routine with Disney Magic Timer by Oral-B, powered by DreamPlay! Now featuring twenty-three of your favorite Disney, Marvel…
---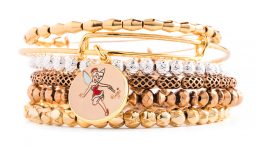 Alex and Ani announced this week that they are expanding their amazing Disney collection to include some special holiday bangles. Here are the details including where you can buy them.
---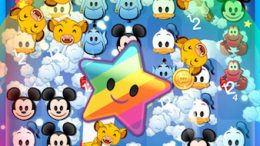 Disney has launched a new mobile game titled Disney Emoji Blitz. Here is everything you need to know including images, videos and download links.
---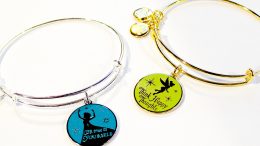 Disney has announced their latest partnership with jewelry-maker Alex and Ani and it includes some characters very familiar to Disney movie fans. The new bangles feature Elsa from "Frozen" and Tinker Bell and…
---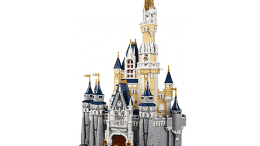 Everything you need to know about the new LEGO Cinderella Castle including an awesome video showcasing the upcoming Disney set.
---
---