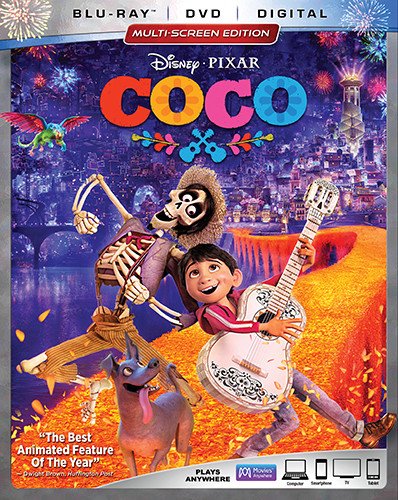 Word has come down that Disney/Pixar's smash hit (and Oscar winner) Coco will be coming to Netflix on May 29th.
As with all new Disney movies, Coco is hitting Netflix approximately two months after its late February Blu-Ray/DVD release.
Unfortunately, as with all other Disney movies on Netflix, the odds are really good you will not be able to download the movie.
Enjoy!