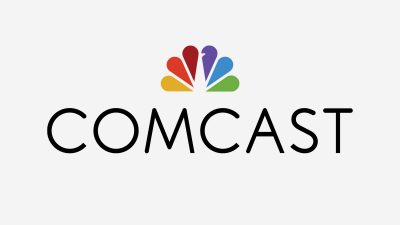 Back in December, the entertainment industry was rocked with the news that Disney intended to purchase parts of the Fox corporation for $52.4 billion. Deals of this magnitude obviously take time to be finalized as they require the typical financial and legal maneuvers in addition to occasional regulatory concerns before things are made official.
Now comes word that Comcast, an original bidder for the Fox properties, may be looking to get back into the picture. The New York Times is reporting that some of Comcast's interest may hinge on the outcome of the AT&T/Time Warner merger case. The Times hypothesis is that if AT&T wins and is permitted to acquire Time Warner, Comcast may make another run at Fox.
That all said, we also got a report in Variety yesterday that 21st Century Fox President Peter Rice said in an interview that his preference would be Disney with regards to a Fox acquisition. Of course, this should be taken with a grain of salt since Disney is currently the company purchasing Fox and this may just be the company line for now, but it is worth noting here.
As always, I will be adding updates here as any Disney / Fox / Comcast news breaks, so be sure to subscribe and stay tuned!