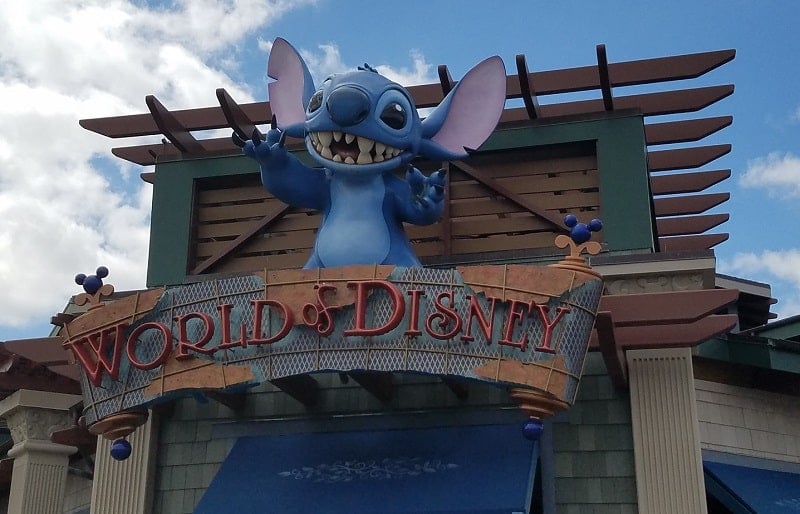 The Disney Parks Blog had some pretty exciting news yesterday as they announced the pending redesign of their popular World of Disney stores at Walt Disney World and Disneyland. The existing stores are set to be overhauled this year in phases while the stores remain open. Some merchandise will be moved to other Disney stores in both Disney Springs and the Downtown Disney District of Disneyland.
Disney says the new World of Disney stores will offer "a dynamic and distinctly Disney retail environment."
More info on the World of Disney refurbs can be found here.