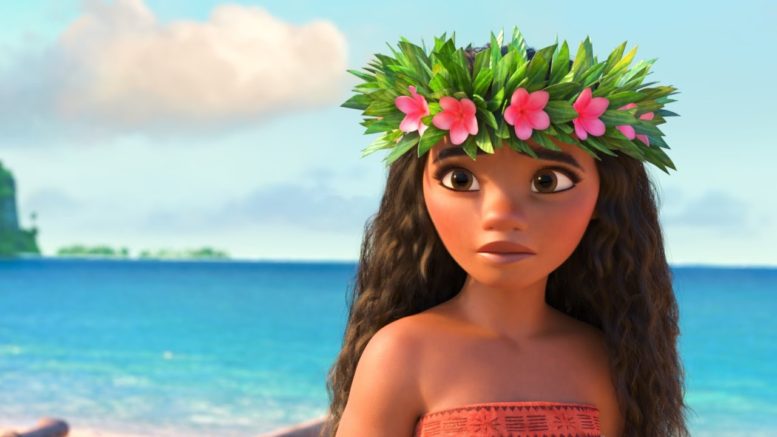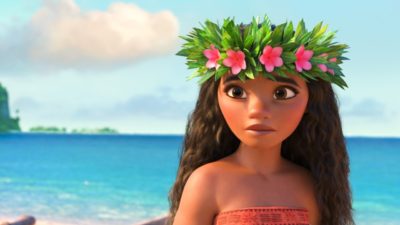 In a move to commemorate its 100th anniversary, Disney is inviting moviegoers back into the vault by re-releasing eight classic films in theaters. This special event will bring some of Disney's most iconic movies back to the big screen, providing fans with an opportunity to relive the magic and experience these beloved stories in a theatrical setting once again.
The limited-time engagements, which kick off on July 7 and continue through late October, will primarily feature animated movies from Disney and Pixar. However, one live-action film will also make its way onto the slate: the 2003 blockbuster "Pirates of the Caribbean: The Curse of the Black Pearl," based on the popular Disney World ride. This theatrical re-release of "Pirates" will serve as a prelude to the upcoming film "Haunted Mansion," another exciting project inspired by one of Disney's iconic theme park attractions.
Each film will have a two-week run in select theaters across the country, giving audiences ample opportunity to catch their favorites on the big screen. Tickets for these screenings can be purchased through Fandango.
The lineup of re-released films includes timeless classics that have left an indelible mark on popular culture. Here's the schedule:
By strategically spacing out the releases, Disney ensures a continuous presence on the big screen, bridging the gap between recent releases like "Elemental" and the upcoming films "Indiana Jones and the Dial of Destiny," "Haunted Mansion" and "Wish," set to hit theaters over the next few months. This approach keeps the Disney brand at the forefront of moviegoers' minds while generating excitement for their future projects.
Here is a full rundown of all Disney movies coming to theaters over the next few years.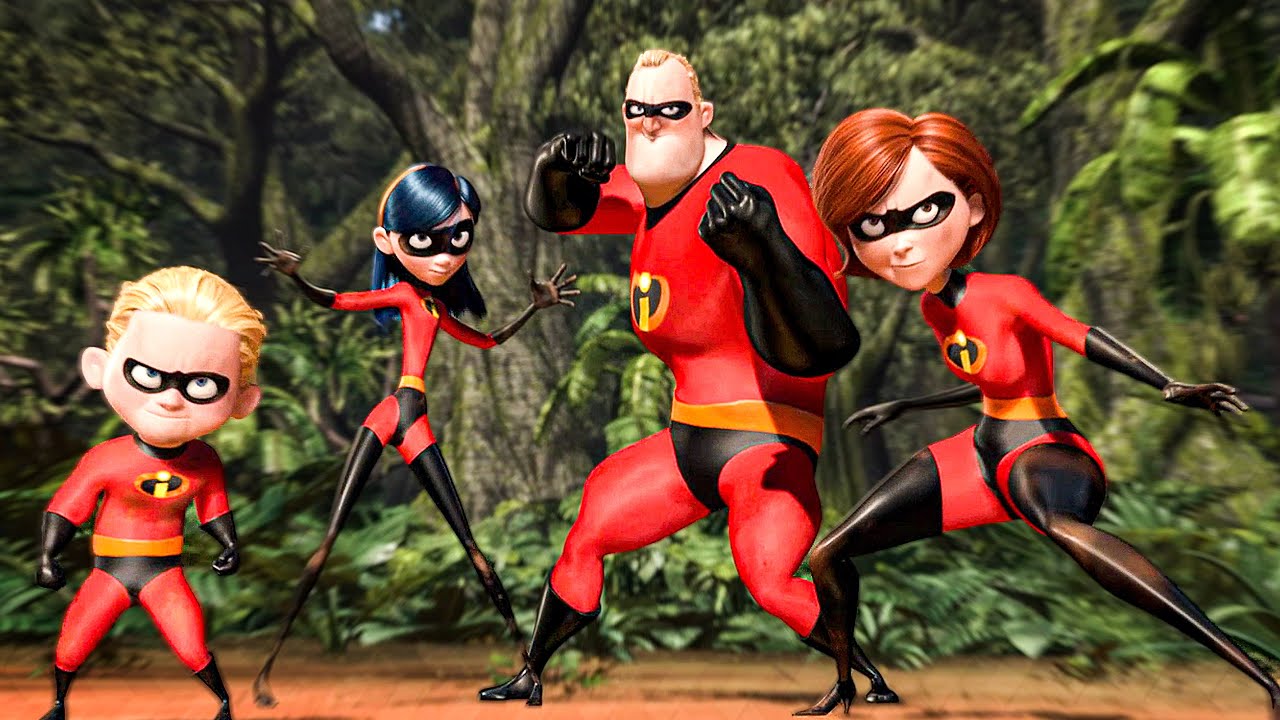 While Disney continues to expand its cinematic universe with new releases from Marvel and Star Wars, this nostalgic return to the classics offers a unique opportunity for fans to relish in the magic and charm that has made Disney an animation powerhouse for a century. As the re-releases begin, audiences can eagerly anticipate the chance to revisit these timeless tales and share the enchantment with new generations.
If this venture is successful, it wouldn't be surprising if Disney considers implementing a similar vault model for other titles in the future, creating an air of exclusivity and anticipation reminiscent of their earlier distribution strategies. giving the production house an ever-presence in theaters. As the company embraces both the digital age with Disney+ and the timeless allure of the silver screen, fans can look forward to more enchanting experiences and cherished memories in the years to come.