Abandon (Touchstone Movie)
Here is everything you need to know about the amazing Touchstone movie Abandon including casting, reviews, fun facts and more. I hope you find this listing informative and helpful!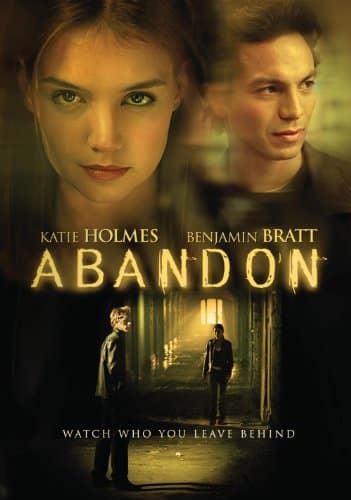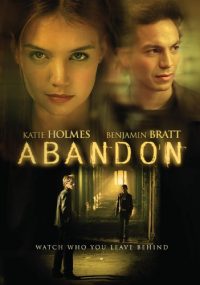 Abandon Details:
From the Oscar-winning writer of Traffic, comes this spellbinding psychological thriller with ingenious plot twists that will keep you guessing until its electrifying conclusion. Katie Holmes stars as a beautiful and success-driven college student haunted by the mysterious disappearance of a former boyfriend.
Key Cast:
Katie Holmes: Katie Burke
Benjamin Bratt: Wade Handler
Charlie Hunnam: Embry Larkin
Zooey Deschanel: Samantha Harper
Fred Ward: Lieutenant Bill Stayton
Mark Feuerstein: Robert Hanson
Melanie Lynskey: Mousy Julie
Philip Bosco: Professor Jergensen
Gabriel Mann: Harrison Hobart
Will McCormack: August
Gabrielle Union: Amanda Luttrell
Tony Goldwyn: Dr. David Schaffer
Key Crew:
Director: Stephen Gaghan
Producers: Gary Barber, Roger Birnbaum, Lynda Obst and Edward Zwick
Writer: Stephen Gaghan
---
Related Articles:
---