America the Beautiful – Extinct Disney World Attraction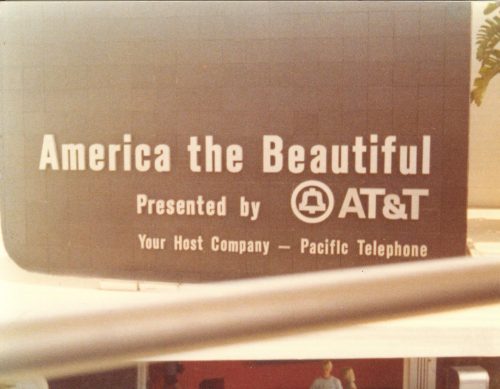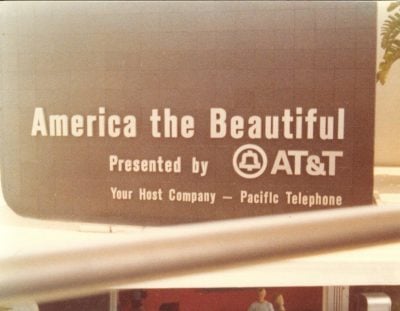 Disney World's America the Beautiful Description:
America the Beautiful was an original attraction in the Magic Kingdom's Tomorrowland. It was a Circle-Vision 360 film that was sponsored by AT&T and ran from 1971-1979, when it was replaced by Magic Carpet 'Round The World.
The theater that housed this attraction is now occupied by Monsters Inc Laugh Floor.
Disney Park(s) in this Post:
Magic Kingdom Park
---
Related Articles:
---