An Innocent Man (Touchstone Movie)
Here is everything you need to know about the amazing Touchstone movie An Innocent Man including casting, reviews, fun facts and more. I hope you find this listing informative and helpful!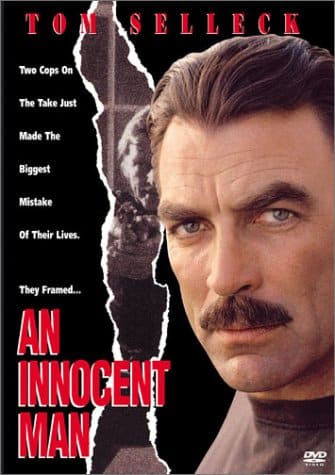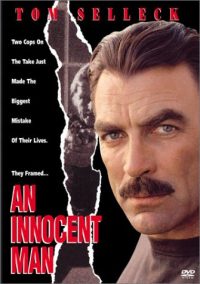 An Innocent Man Details:
Tom Selleck turns in a riveting performance as Jimmie Rainwood, an average citizen whose life becomes a living nightmare when he's framed by a pair of crooked cops and sent to prison for a crime he didn't commit. With his life torn apart, Rainwood swears revenge, vowing to fight back and deliver justice to the dishonest cops who set him up — no matter what the price! Ultimately, Rainwood risks everything to recapture his normal life, and prove once and for all that he is an innocent man!
Key Cast:
Tom Selleck: Jimmie Rainwood
F. Murray Abraham: Virgil Caine
Laila Robins: Kate Rainwood
David Rasche: Mike Parnell
Richard Young: Danny Scalise
Badja Djola: John Fitzgerald
Bruce A. Young: Jingles
Dennis Burkley: Butcher
Todd Graff: Robby
M.C. Gainey: Malcolm
Lt. Mike Budge: Warden
Peter Van Norden: Peter Feldman
James T. Morris: Junior
Tobin Bell: Zeke
Key Crew:
Director: Peter yates
Producers: Ted Field and Robert Cort
Writer: Larry Brothers
---
Related Articles:
---