Awesome Planet (Epcot Show)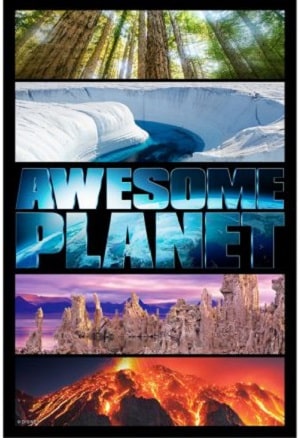 Awesome Planet Details:
Awesome Planet is a new show which will be located in The Land pavilion of Epcot's Future World where the Circle of Life show used to be before it closed early last year. It was announced in March 2019 and is anticipated in early 2020. We don't know a great deal about the show other than that it is a film that will be an "exploration of the realm we call home" and have an environmental theme woven into it. This should be a wonderful complement to its nearby pavilion-mate Living With the Land.
As always, I will be updating and adding to this post as more details become available, so be sure to check back soon!
Disney Park(s) in this Post:
Epcot
---
Related News:
---
Related Articles:
---