Billy Bathgate (Touchstone Movie)
Here is everything you need to know about the amazing Touchstone movie Billy Bathgate including casting, reviews, fun facts and more. I hope you find this listing informative and helpful!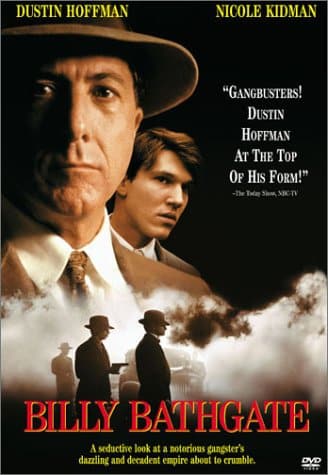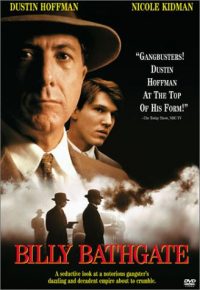 Billy Bathgate Details:
Academy Award® winner Dustin Hoffman stars in the action-packed gangster epic detailing the rise and fall of notorious mobster Dutch Schultz as seen through the eyes of his young protégé, Billy Bathgate. Billy, an ambitious streetwise kid seduced by the power, money, and glamour of crime, soon begins to seriously question if his passport to the good life is going to come from the fiery Dutch and his gang! Critically acclaimed and co-starring Bruce Willis and Nicole Kidman, BILLY BATHGATE delivers motion picture excitement you won't want to miss!
Key Cast:
Dustin Hoffman: Arthur "Dutch Schultz" Flegenheimer
Nicole Kidman: Drew Preston
Loren Dean: Billy Bathgate
Bruce Willis: Bo Weinberg
Steven Hill: Otto Berman
Stanley Tucci: Lucky Luciano
Mike Starr: Big Julie Martin
Steve Buscemi: Irving
Frances Conroy: Mary Behan
Moira Kelly: Becky
Key Crew:
Director: Robert Benton
Producers: Robert Colesbury and Arlene Donovan
Screenplay: Tom Stoppard
---
Related Articles:
---