Bluey (Disney+ Show)
Last Updated on: June 9th, 2022
Here is everything you need to know about the amazing Disney TV show Bluey including casting, reviews, fun facts and more. I hope you find this listing informative and helpful!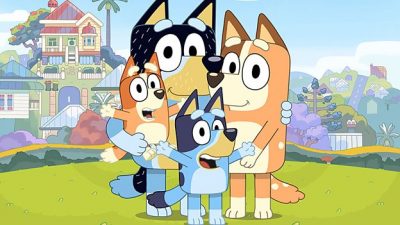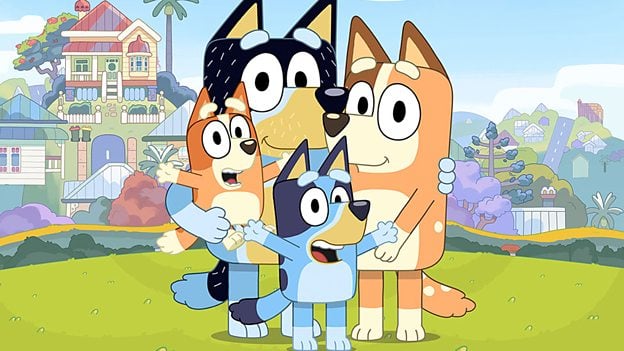 Bluey Details:
Disney and BBC recently announced a deal to bring the popular Australian animated children's show Bluey to the new Disney+ streaming service. The show will be available on the platform internationally except for viewers in Australia, New Zealand and China.
Here is a brief synopsis of the show from the BBC announcement:
Bluey follows the adventures of a lovable and inexhaustible six-year- old Blue Heeler puppy who lives with her dad, mum and four-year- old little sister, Bingo. In every episode, Bluey uses her limitless Blue Heeler energy to play elaborate games that unfold in unpredictable and hilarious ways bringing her family and the whole neighbourhood into her world of fun.
Production Crew:
Creator: Joe Brumm
Director: Joe Brumm and Richard Jeffrey
Executive Producers: Charlie Aspinwall, Daley Pearson, Michael Carrington and Henrietta Huford-Jones
---
Related News:
---