Bridge of Spies (Touchstone Pictures)
Here is everything you need to know about the amazing Touchstone movie Bridge of Spies including casting, reviews, fun facts and more. I hope you find this listing informative and helpful!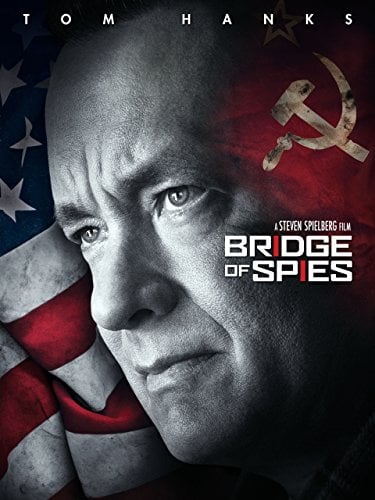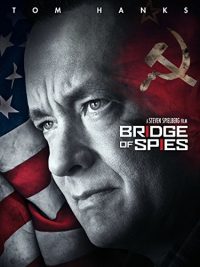 Bridge of Spies Details:
A dramatic thriller set against the backdrop of a series of historic events, Bridge of Spies tells the story of James Donovan (Tom Hanks), a Brooklyn lawyer who finds himself thrust into the center of the Cold War when the CIA sends him on a near impossible mission to negotiate the release of a captured American U-2 pilot. High stakes and suspense power a story inspired by true events that capture the essence of a man who risked everything and vividly brings his personal journey to life.
Key Cast:
Tom Hanks: James B. Donovan
Mark Rylance: Rudolf Abel
Scott Shepherd: Hoffman
Amy Ryan: Mary Donovan
Sebastian Koch: Wolfgang Vogel
Alan Alda: Thomas Watters Jr.
Austin Stowell: Francis Gary Powers
Billy Magnussen: Doug Forrester
Eve Hewson: Carol Donovan
Jesse Plemons: Joe Murphy
Michael Gaston: Agent Williams
Peter McRobbie: Allen Dulles
Domenick Lombardozzi: Agent Blasco
Will Rogers: Frederic Pryor
Dakin Matthews: Judge Mortimer W. Byers
Burghart Klaußner: Harald Ott
Mikhail Gorevoy: Ivan Shischkin
Stephen Kunken: William F. Tompkins
Noah Schnapp: Roger Donovan
Key Crew:
Director: Steven Spielberg
Producers: Steven Spielberg, Marc Platt and Kristie Macosko Krieger
Writers: Matt Charman, Ethan Coen and Joel Coen
---
Related Articles:
---