Challenger Deep (Disney+ Movie)
Here is everything you need to know about the amazing Disney movie Challenger Deep including casting, reviews, fun facts and more. I hope you find this listing informative and helpful!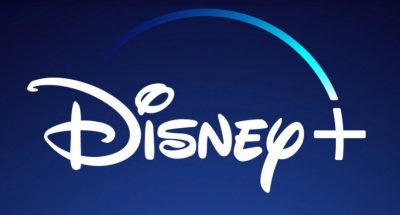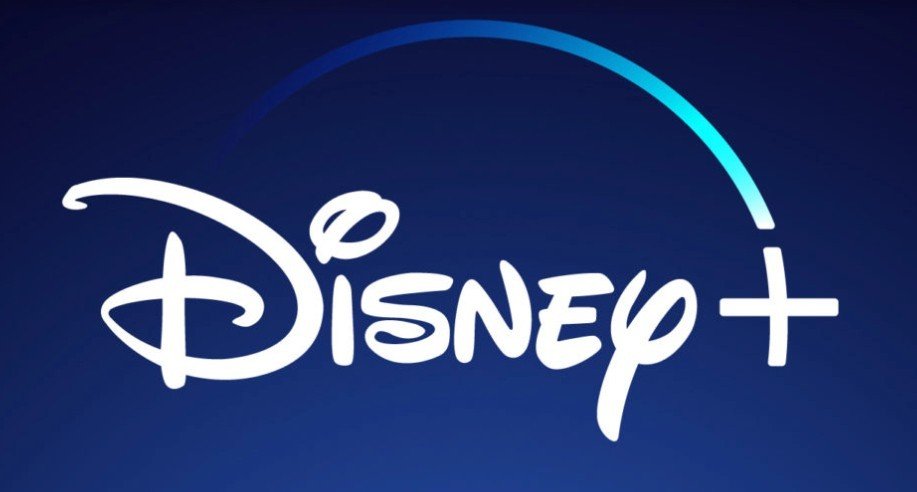 Challenger Deep Details:
Challenger Deep is a new dramatic movie set to air on the Disney+ streaming platform. While not a great deal is currently known about the movie's plot, we do know that it is an adaptation of Neal Shusterman's novel of the same name. The Shusterman novel is centered on Caden Bosch, who's schizoaffective disorder who, in his mind, lives in two worlds.
Cast:
Crew:
Writer: Will McCormack
Producers: Justin Springer, Trevor Engelson and Josh McGuire
As always, I will be adding updates here as more details about the show emerge, so be sure to subscribe below and stay tuned!