Cinderella's Royal Table (Disney World)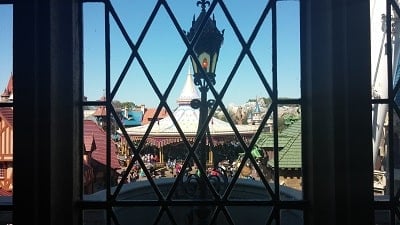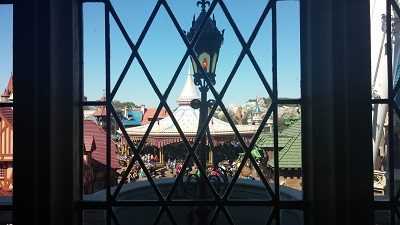 Cinderella's Royal Table Restaurant and Experience Description:
At Cinderella's Royal Table, dine with Disney Princesses inside Cinderella Castle during this one-of-a-kind Fairytale Dining experience.
Cinderella makes your acquaintance in the majestic Grand Hall, before you ascend a spiral staircase to the banquet hall above. (A gilded elevator is also available to transport you to the festivities.)
Then, dine in a storybook setting surrounded by soaring stone archways, majestic medieval flags and spectacular stained-glass windows overlooking Fantasyland. During your time inside the castle, visit with classic Disney Princesses.
Tiaras and glittering gowns are optional, although young Guests are encouraged to dress up for the occasion.
Character appearances are subject to change.
Delight in a regal banquet as Disney Princesses visit for photos and autographs.
Breakfast
As the sun begins its rise above the kingdom, you're cordially invited to enjoy plated, American favorites like stuffed French toast, steak and eggs, baked quiche and pastries—all while sipping on your choice of juice, milk, coffee or tea.
Lunch and Dinner
Then, later in the day, prepare yourself for an enchanted lunch or dinner as Cinderella's Royal Chef begins your feast with assorted cured meats and cheeses. Soon after, it's on to an unforgettable main course with choices for adults ranging from slow-roasted pork tenderloin and summer vegetable couscous to steak & shrimp and Her Majesty's catch of the day.
For your wee ones, favorite options like beef tenderloin, chicken nuggets or turkey pot pie await. And no matter the path your meal takes, be sure to polish off your dining experience with dessert, such as seasonal sorbet or the signature The Clock Strikes Twelve—a flourless chocolate cake with berry compote and chocolate ganache.
Disney Character(s) in this Post:
Ariel (The Little Mermaid)