Confessions of a Shopaholic (Touchstone Movie)
Here is everything you need to know about the amazing Touchstone movie Confessions of a Shopaholic including casting, reviews, fun facts and more. I hope you find this listing informative and helpful!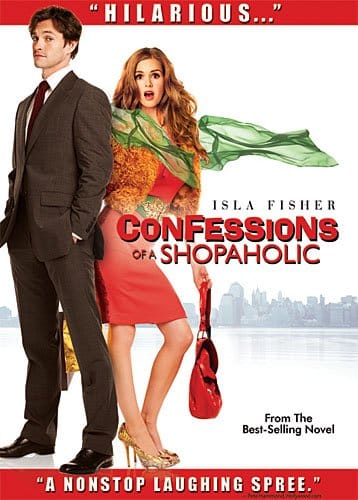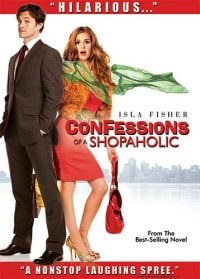 Confessions of a Shopaholic Details:
Get ready to fall in love with the adorable Becky Bloomwood (Isla Fisher) in the hilarious romantic comedy CONFESSIONS OF A SHOPAHOLIC. Living in glamorous New York, Becky desperately wants a job writing for a high-fashion magazine. She gets her stilettos in the door when she gets a job writing a personal finance column at a sister publication. Much to her surprise, her column, "The Girl In The Green Scarf," not only becomes a hit, but she falls head over high heels for her overworked yet handsome boss (Hugh Dancy). But Becky has a secret that leads to some hilarious high jinks that could unravel it all.
Key Cast:
Isla Fisher: Rebecca Bloomwood
Hugh Dancy: Luke Brandon
Krysten Ritter: Suze Cleath-Stuart
John Goodman: Graham Bloomwood
Joan Cusack: Jane Bloomwood
John Lithgow: Edgar West
Kristin Scott Thomas: Alette Naylor
Leslie Bibb: Alicia Billington
Robert Stanton: Derek Smeath
Lynn Redgrave: a Drunken Lady at Party
Julie Hagerty: Hayley
Nick Cornish: Tarquin Cleath-Stuart
Stephen Guarino: Allon
Fred Armisen: Ryan Koenig
Wendie Malick: Miss Korch
Michael Panes: Russell
Key Crew:
Director: PJ Hogan
Producers: Jerry Bruckheimer
Screenplay: Tim Firth and Tracey Jackson
---
Related Articles:
---