Discovery Island | Extinct Disney World Attractions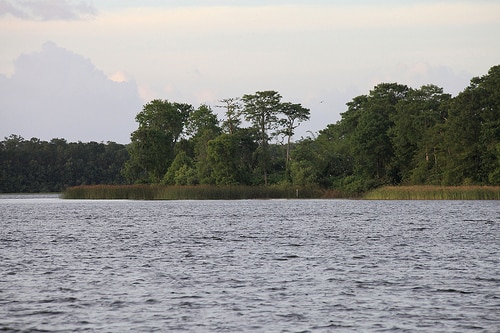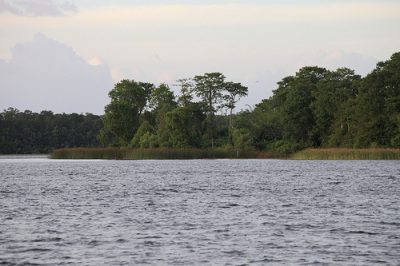 Discovery Island Details:
Discovery Island is a small island in the Bay Lake portion of Walt Disney World Resort. From 1974-1999, it operated as a sort of Zoological exhibit. All of the animals that were housed on the island were moved to Disney's Animal Kingdom in 1999 and the island has sat unoccupied since.
Disney World guests are currently strictly prohibited from visiting the island, although there are a number of amazing urban explorer videos on YouTube which show what the island looks like now.
Archival Video of the Island:
Here's a look at the park experience from back in the day..
---
Related News:
---
Related Articles:
---