Disney World Magic Kingdom Tomorrowland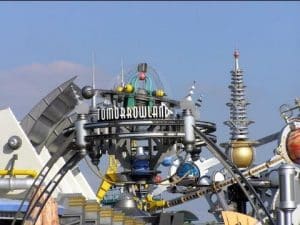 Your complete guide to each of the rides, attractions, restaurants and shows, past and present in Walt Disney World's Tomorrowland area of the Magic Kingdom.
Below is a rundown of everything you can find in this land. click on a listing to find out a ton more details about it.