Ed Wood (Touchstone Movie)
Here is everything you need to know about the amazing Touchstone movie Ed Wood including casting, reviews, fun facts and more. I hope you find this listing informative and helpful!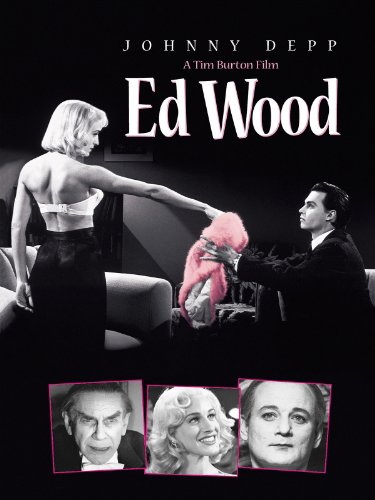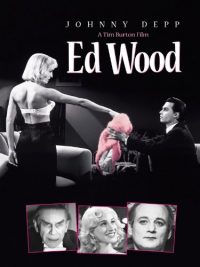 Ed Wood Details:
From director Tim Burton comes the hilarious, true-life story of the wackiest filmmaker in Hollywood history, Ed Wood! With an oddball collection of showbiz misfits, Ed takes the art of bad moviemaking to an all-time low! The all-star cast features Bill Murray, Sarah Jessica Parker, Patricia Arquette, and an Academy Award(R)-winning performance by Martin Landau (Best Supporting Actor) as Bela Lugosi. Hailed by critics everywhere, this laugh-packed comedy hit is sure to entertain everyone!
Key Cast:
Johnny Depp: Ed Wood
Martin Landau: Bela Lugosi
Sarah Jessica Parker: Dolores Fuller
Patricia Arquette: Kathy O'Hara
Lisa Marie: Maila Nurmi / Vampira
Jeffrey Jones: The Amazing Criswell
Max Casella and Brent Hinkley: Paul Marco and Conrad Brooks
Bill Murray: John "Bunny" Breckinridge
George "The Animal" Steele: Tor Johnson
Juliet Landau: Loretta King
Ned Bellamy: Tom Mason
Mike Starr: George Weiss
Stanley DeSantis: Mr. Feldman
Rance Howard: Old Man McCoy
Vincent D'Onofrio: Orson Welles
G.D. Spradlin: Reverend Lemon
Key Crew:
Director: Tim Burton
Producers: Denise Di Novi and Tim Burton
Writers: Scott Alexander and Larry Karaszewski
---
Related Articles:
---