Epcot Forever (Disney World Show)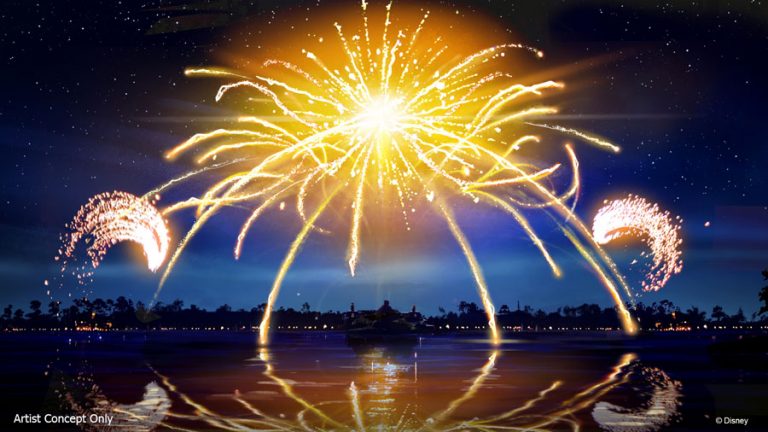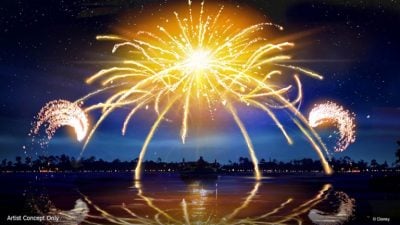 Epcot Forever Description:
Epcot fans will love, called "Epcot Forever," which will debut in fall 2019 and will feature classic Epcot tunes. "Epcot Forever" will begin with a spark of imagination that swells into an epic spectacle of fireworks, music, lighting, lasers, and special effects kites. (source)
The new show will feature fireworks, lighting, lasers and choreographed, special effects kites, accompanied by a stirring collection of songs that paints a colorful picture of Epcot. Disney Parks Live Entertainment is collaborating on the show with noted conductor and composer Don Harper, who is producing all-new arrangements of classic Epcot tunes to weave into the soundtrack of "Epcot Forever."
"'Epcot Forever' is a celebration of what Epcot has been and what Epcot is going to become," said Alan Bruun, show director for Disney Parks Live Entertainment. "Music is the star of the show, and we use songs going back to the very beginnings of Epcot to music in the park today – from attractions, spectaculars and other shows – and put them into a fireworks spectacular on the lagoon every night. Guests are going to hear music they know and love but in a whole new way." (source)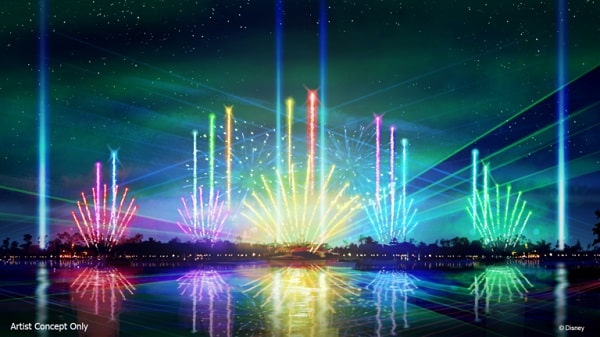 Note: This show will serve as an interim solution between the long-running Illuminations and the new Epcot nighttime show, HarmoniUS, which is anticipated in 2020 or 2021.
Show Debut:
October 1, 2019
Preview Video:
Behind the Scenes Video:
Disney Park(s) in this Post:
Epcot
---
Related News:
---
Related Articles:
---