Captain EO | Epcot | Extinct Disney World Attractions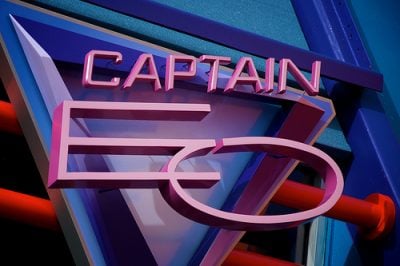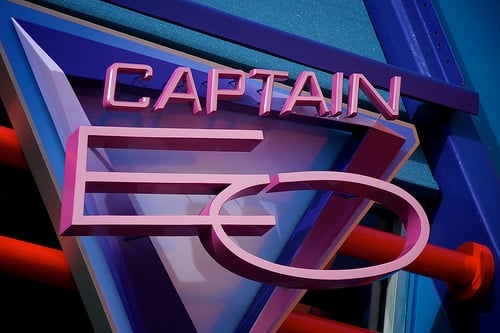 Epcot's Captain EO Description:
Captain EO was Disney's first 4D movie. It starred the King of Pop Michael Jackson, was produced by George Lucas and directed by Francis Ford Coppola. It ran at Disney World's Epcot from 1986-1994 and then again from 2010-2015 as a tribute to Jackson after his death. The movie was located where the Disney & Pixar Short Film Festival is now in the Imagination Pavilion of Epcot's Future World.
Key Cast Members:
Captain EO: Michael Jackson
Supreme Leader: Anjelica Houston
Idey: Debbie Lee Carrington
Ody: Cindy Sorenson
Major Domo: Gary Depew
Hooter: Tony Cox
Commander Bog: Dick Shawn
Key Crew Members:
Director: Francis Ford Coppola
Producer: George Lucas
Writer: Rusty Lemorande
Experience Video:
Here is a little taste of the show experience from back in the day….
Disney Character(s) in this Post:
Captain EO (Character)
Disney Park(s) in this Post:

Epcot

---

Related News:

---

Related Articles:

---