Godmothered (Disney+ Movie)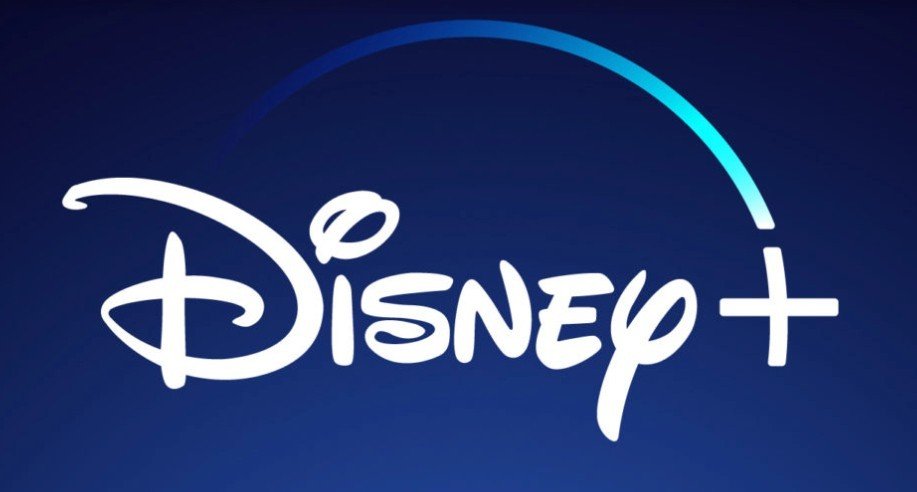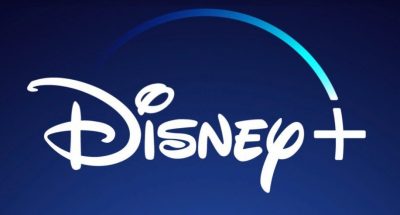 Godmothered Details:
Godmothered is a new live-action movie set to air on the Disney+ streaming platform. While not a great deal is currently known about the show's plot, we have heard rumors that the Fairy Godmother from Cinderella will be a central figure in it.
Cast:
Crew:
Producer: Justin Springer
Writers: Kari Granlund and Melissa Stack
As always, I will be adding updates here as more details about the show emerge, so be sure to subscribe below and stay tuned!
Disney Character(s) in this Post:
Fairy Godmother (Cinderella)