Horizons (Epcot) | Extinct Disney World Attractions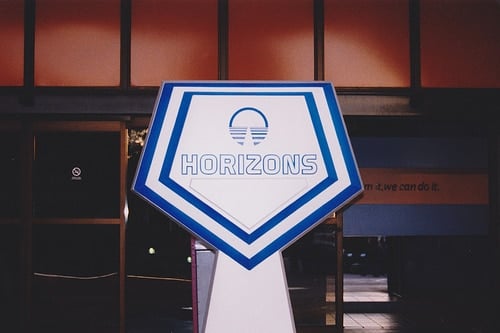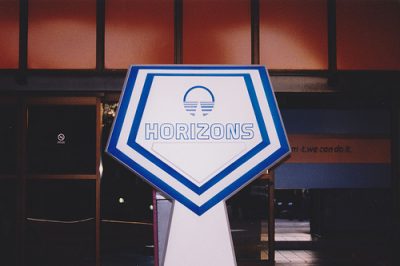 Horizons Description:
Horizons was a popular dark ride located in the Future World section of Walt Disney World's Epcot. It was closed in 1999 to make way for the popular Mission: SPACE attraction.
Horizons Ride Video:
Here's a look at the ride experience from back in the day..
Disney Park(s) in this Post:
Epcot
---
Related News:
---
Related Articles:
---