I Am Groot (Disney+ Shorts)
Here is everything you need to know about the amazing Disney shorts series I Am Groot including casting, reviews, fun facts and more. I hope you find this listing informative and helpful!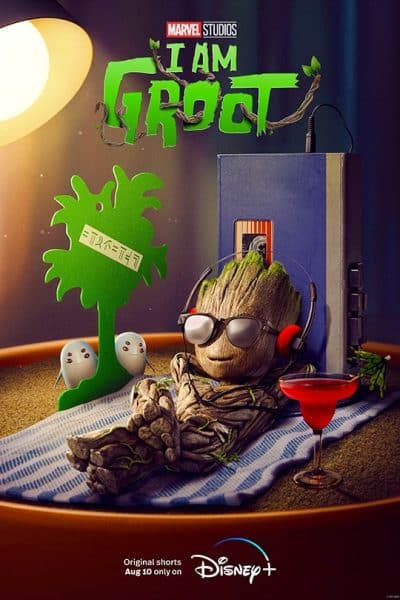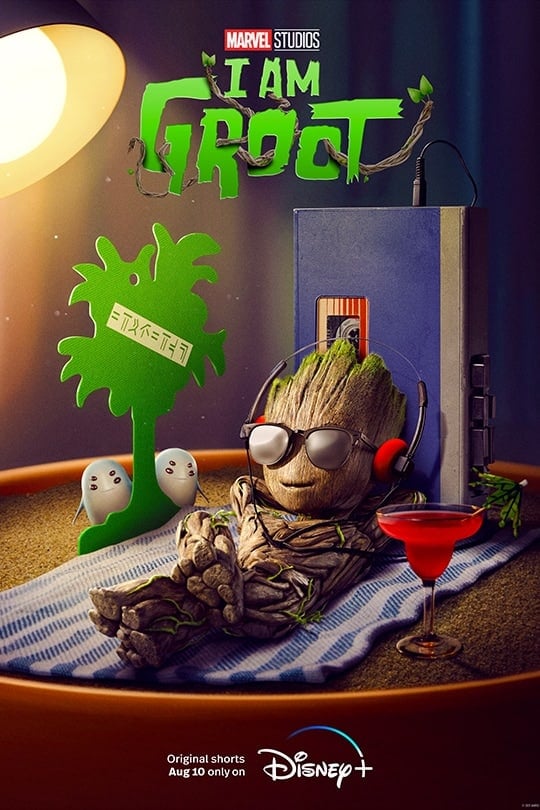 I Am Groot Details:
"I Am Groot" is a collection of five original shorts starring Baby Groot, everyone's favorite little tree, and will feature several new and unusual characters.
Cast:
Marvel Character(s) in this Post:
Groot