It's Pat (Touchstone Movie)
Here is everything you need to know about the amazing Touchstone movie It's Pat including casting, reviews, fun facts and more. I hope you find this listing informative and helpful!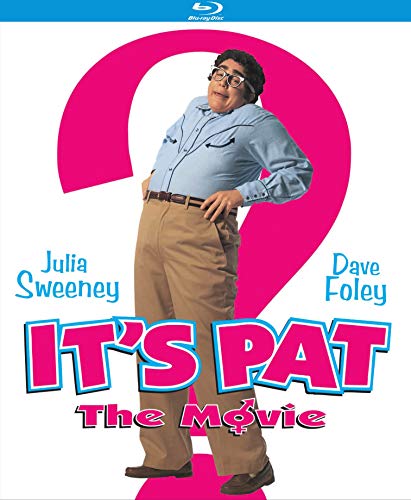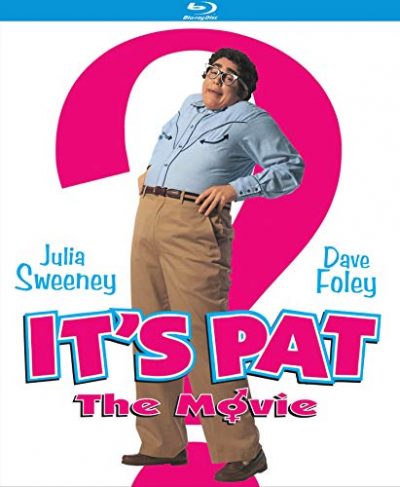 It's Pat Details:
Audiences nationwide cheered Pat on TV's SATURDAY NIGHT LIVE! IT'S PAT – THE MOVIE catapults America's favorite gender-bender to the big screen and delivers an outrageously funny adventure! With a cast of nutty characters obsessed with discovering Pat's true secret, IT'S PAT — THE MOVIE is a wild, wacky, and incredibly revealing escapade that just has to be seen to be believed!
Key Cast:
Julia Sweeney: Pat Riley
Dave Foley: Chris
Charles Rocket: Kyle Jacobsen
Kathy Griffin: Herself
Julie Hayden: Stacy Jacobsen
Timothy Stack: Doctor
Mary Scheer: Nurse
Beverly Leech: Mrs. Riley
Tim Meadows: KVIB-FM manager
Phil LaMarr: Stage manager
Larry Hankin: Postal supervisor
Kathy Najimy: Tippy
Jerry Tondo: Sushi chef
Mitch Pileggi: Concert Guard
Dean and Gene Ween: Themselves
Key Crew:
Director: Adam Bernstein
Producer: Charles Wessler
Screenplay: Julia Sweeney, Jim Emerson and Stephen Hibbert
---
Related Articles:
---