Jedi Training Academy (Disney World Attraction)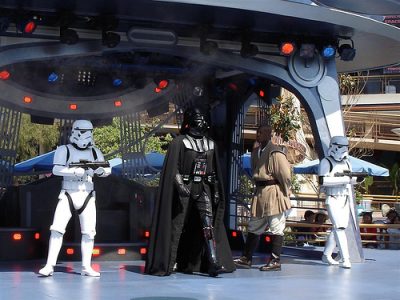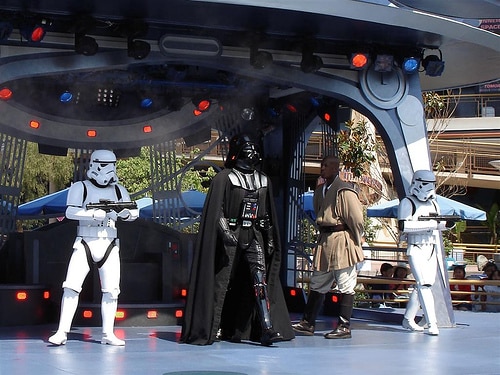 Jedi Training Academy Description:
At Jedi Training Academy, watch younglings train in the ways of the Force and put their skills to the test against the Dark Side—including a new villain!
Jedi Knights have assembled Force-sensitive children from throughout the galaxy to test their abilities.
Under the tutelage of the Jedi, the recruits learn how to use the Force—and their wit—to wield lightsabers. Now that the Empire has driven the Jedi to the distant corners of the galaxy, the training must proceed in secret at ancient Jedi temples.
But not even this precaution can shield the Jedi from the evil forces of the Dark Side for long. Soon, the temple opens and the students are challenged to use their new skills when they come face-to-face with their greatest fears—in the frightening form of notorious Star Wars villains! (source)
---
Disney Park(s) in this Post:
Disney's Hollywood Studios
---
---
---