Journey Into Imagination – Extinct Disney World Ride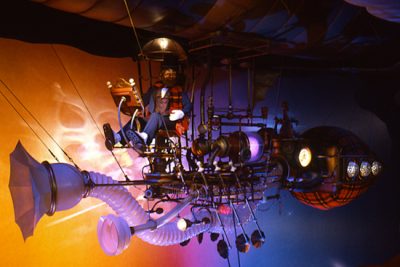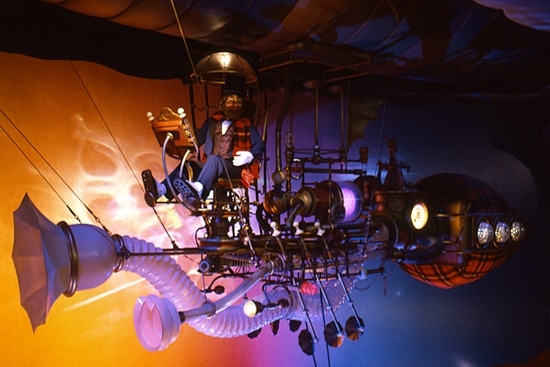 Journey Into Imagination Description:
Journey into Imagination was the original iteration of the iconic Figment-featured dark ride. It made its debut in 1983 when the new  Imagination Pavilion opened in Epcot's Future World in Walt Disney World.
This was the version of the ride that included popular park characters The Dreamfinder (played by Chuck McCann) and Figment (Billy Barty). It closed in 1998 to make way for the short-run of Journey Into YOUR Imagination.
Related Attraction Music:
 Ride Experience Video:
Here is a look at what the original ride experience was like back in the day…


Video credit widenyourworld via YouTube
Disney Character(s) in this Post:
Figment (Epcot)
The Dreamfinder (Epcot)
Disney Park(s) in this Post:

Epcot

---

Related News:

---

Related Articles:

---