Jungle Junction (Playhouse Disney Show)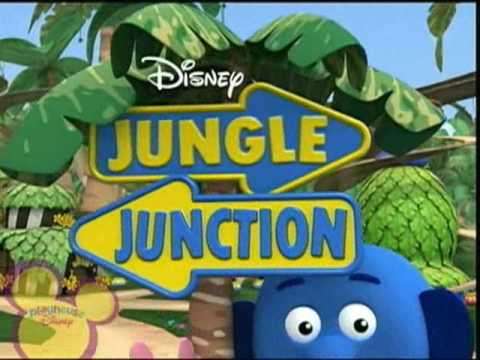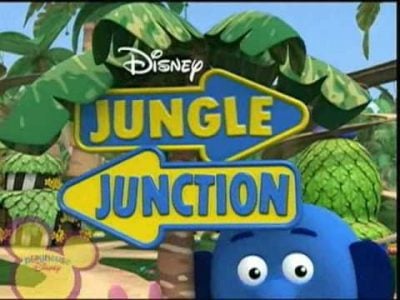 Jungle Junction Description:
Journey deep inside the jungle, and discover Jungle Junction, a wondrous place where cute, colourful animals zoom around on high-speed roads with wheels instead of feet! Join Ellyvan, Zooter, Bungo and all the wonderful 'Wheelers' as they race to solve everyday problems in their amazing natural world with a little help from each other – and YOU! Just fasten your seatbelts, rev up your imagination and dash full speed ahead to the Junction, where fun, friendship and teamwork are always in the lead! (source)
This was a popular children's show on Playhouse Disney that ran from 2009-2011.
Key Cast Members:
Janet James: Zooter
Billy West: Ellyvan
Keith Wickham: Bungo
---
Related Articles:
---