Kronk's New Groove (2005 Movie)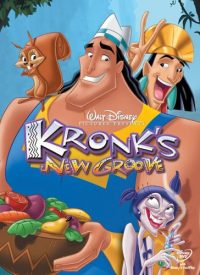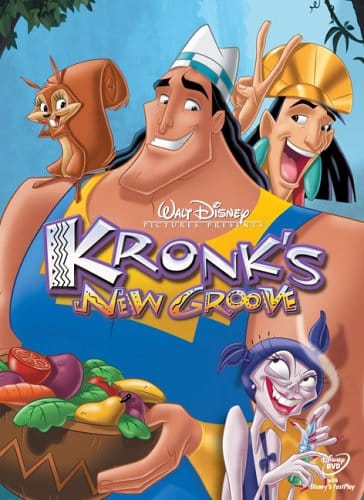 Kronk's New Groove Description:
In Disney's Kronk's New Groove, the lovable lug Kronk has happily started a new life as the head chef in his own diner when a llama-gram arrives telling him that his father will be visiting. Kronk cooks up trouble with the sly enchantress Yzma to make himself look like a success in time for Papi's arrival, but ends up in trouble. Only with the help of friends both old and new can Kronk learn to be true to his groove.
Key Cast Members:
Patrick Warburton: Kronk Pepikrankenitz
Tracey Ullman: Miss Birdwell
Eartha Kitt: Yzma
David Spade: Kuzco
John Goodman: Pacha
Wendie Malick: Chicha
John Mahoney: Papi
John Fiedler: Rudy
Bob Bergen: Bucky
Eli Russell Linnetz: Tipo
Patti Deutsch: Waitress
Jessie Flower: Chaca
Anthony Ghannam: Huayna
Jeff Bennett: Skinny Old Man / Stout Old Man / Gollum-Rudy
April Winchell: Hildy / Marge / Tina
Disney Character(s) in this Post:
Emperor Kuzco (The Emperor's New Groove)