Lady and the Tramp (Live-Action Movie)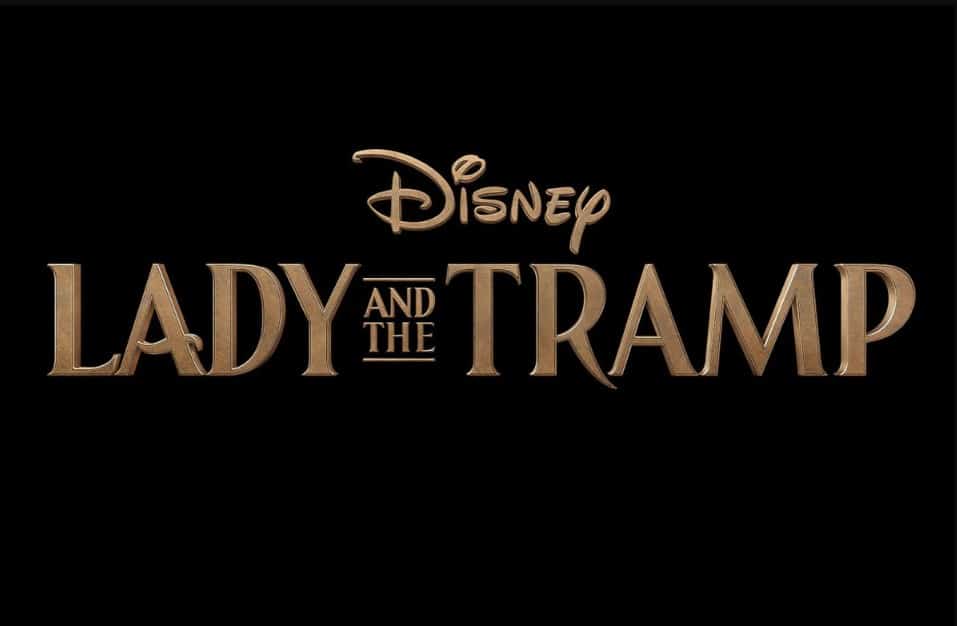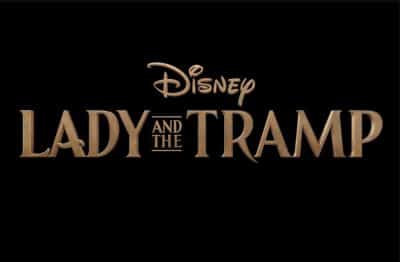 Lady and the Tramp Live Action Plot:
For what we are hearing, the upcoming Lady and the Tramp live action movie is likely to be a remake of the Disney 1955 animated classic of the same name, set shortly after the turn of the 20th century. We do know that CGI will play a large role in the creation of many of the main characters, similar to the recent The Lion King remake.
Here is a brief description of the film from Disney, which was added to a recent movie trailer:
In Disney+'s "Lady and the Tramp," a timeless re-telling of the 1955 animated classic, a pampered house dog and a tough but lovable stray embark on an unexpected adventure and, despite their differences, grow closer and come to understand the value of home.
Note: This movie will not be released to theaters. It is slated to be released exclusively on Disney's upcoming streaming service, Disney+.
Key Cast:
Lady: Tessa Thompson
Tramp: Justin Theroux
Trusty: Sam Elliott
Peg: Janelle Monae
Bull: Benedict Wong
Jackie: Ashley Jensen
Darling: Kiersey Cemons
Jim Dear: Thomas Mann
Dog Catcher: Adrian Martinez
Aunt Sarah: Yvette Nicole Brown
Marco: Arturo Castro
Key Crew Members:
Director: Charlie Bean (LEGO Ninjago Movie)
Writer: Andrew Bujalski
Producer: Brigham Taylor
Movie Poser: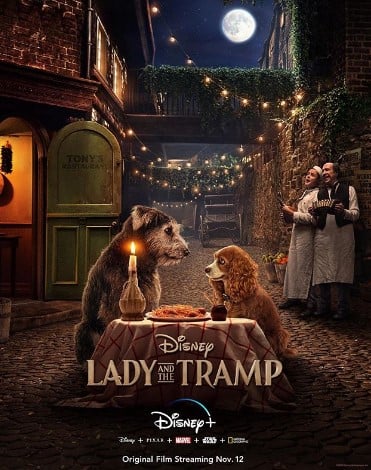 Disney Character(s) in this Post:
Aunt Sarah (Lady and the Tramp)
Jim Dear (Lady and the Tramp)
Jock (Lady and the Tramp)
Lady (Lady and the Tramp)
Tramp (Lady and the Tramp)
---

Related News:

---

Related Articles:

---