Magic Journeys | Extinct Disney World Attractions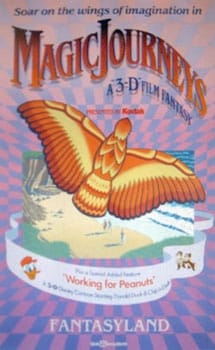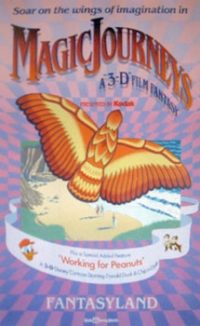 Magic Journeys Description:
Magic Journeys was a 3D fantasy film that was shown in the Journey Into Imagination Pavilion in Epcot's Future World. It was an original Epcot attraction and ran until 1986, when it was replaced by Captain EO.
It then ran in the Magic Kingdom's Fantasyland Theater from 1987-2002 when it then gave way to the Legend of the Lion King stage show.
Related Music:
Magic Journeys Video:
Here is a look at what the Magic Journeys show at Epcot experience was like back in the day…
Video credit: MartinsVidsDotNet via YouTube
Disney Park(s) in this Post:
Epcot