Mickey Mania Parade – Extinct Disney World Attractions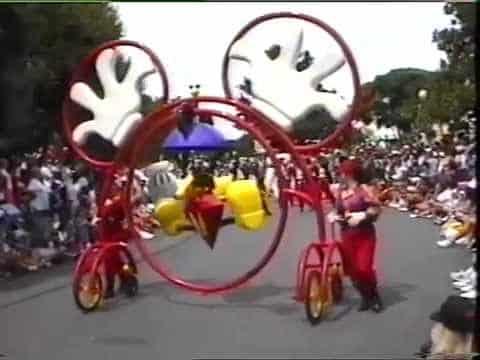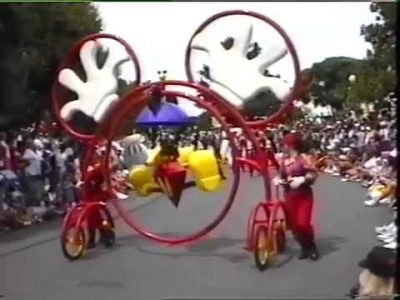 Mickey Mania Parade Description:
The Mickey Mania parade from for 2 years in the mid-90's in the Magic Kingdom. It had heavy Mickey Mouse theming and featured the usual Disney parade cast of characters.
Parade Experience Video:
Here is a look at the parade experience back in the day at Disney World's Magic Kingdom….
Disney Character(s) in this Post:
Mickey Mouse