Mickey Shorts Theater (Disney World)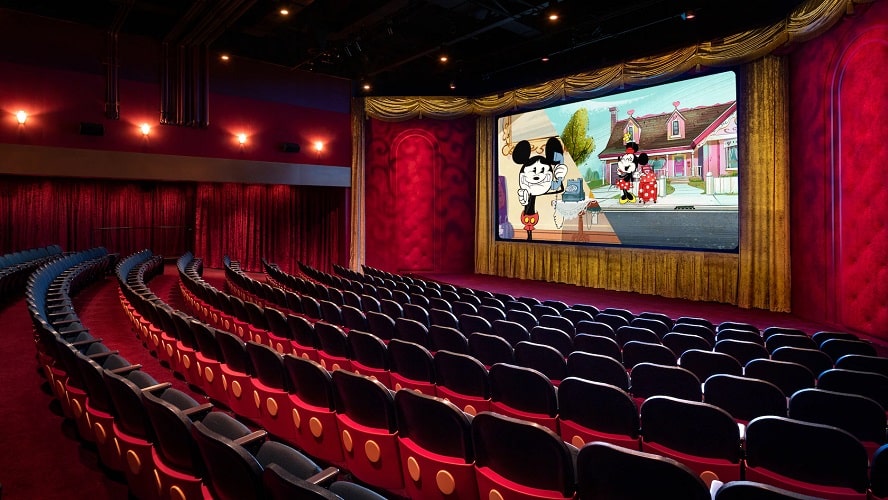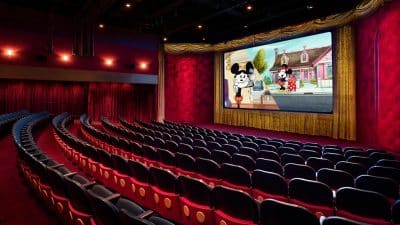 Mickey Shorts Theater Description:
Get star struck at Disney's Hollywood Studios when you join your best pals for a one-of-a-kind animated short featuring everyone's favorite mouse and his leading lady.
Everything at this Hollywood theater is inspired by Mickey and Minnie – from fun, colorful architecture and framed movie posters, to hidden surprises just waiting to be discovered. The show, Vacation Fun, celebrates Mickey and Minnie's favorite vacation memories, with never-before-seen animation mixed with clips from favorites like Panda-monium, Couples Sweaters, Potatoland, Croissant de Triomphe, Entombed, Dumb Luck, Al Rojo Vivo, Yodelburg and Outback at Ya!.
After the show, step into life-sized recreations of Mickey's world and pose for a vacation photo with family and friends.
Disney Park(s) in this Post:
Disney's Hollywood Studios
---
Related News:
---
Related Articles:
---