M&Ms Store (Disney World)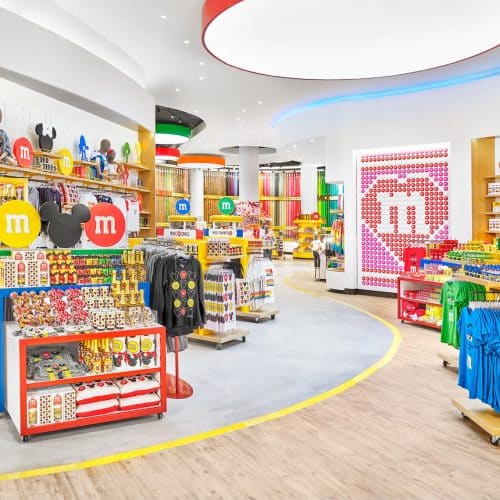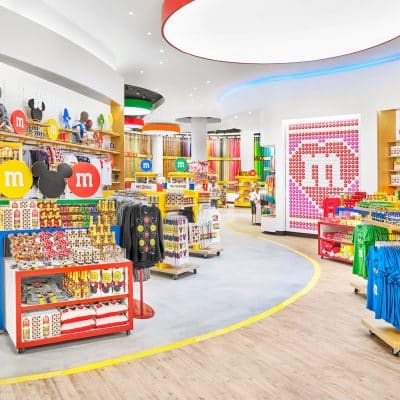 M&Ms Store Description:
This beloved brand has a lot in store for you! From its signature chocolate wall to photo ops with loveable, life-size characters, there are plenty of sweet M&M moments to discover. In search of a unique gift? You'll find a vast assortment of whimsical merchandise, including apparel and accessories.
Disney Park(s) in this Post:
Disney Springs
---
Related News:
---
Related Articles:
---