Monsters at Work (Disney+ Series)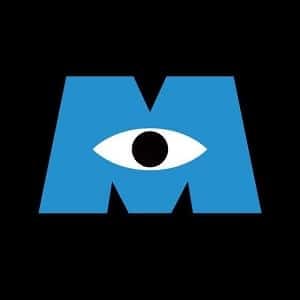 Monsters at Work Details:
So, in terms of a show plot, we dont know much about the new Disney+ series Monsters at Work. According to Oh My Disney, "The series picks up six months after the original movie's story, with the Monsters, Inc. plant powering the city of Monstropolis with sounds of children's laughter." We also know from subsequent Disney+ presentations, that the series will focus on a new batch of Laugh Floor recruits.
Monsters at Work Cast Members:
James P. "Sulley" Sullivan: John Goodman
Mike Wazowski: Billy Crystal
Tylor Tuskmon: Ben Feldman
Celia: Jennifer Tilly
Yeti: John Ratzenberger
Bernard: John Ratzenberger
Val Little: Kelly Marie Tran
Fritz: Henry Winkler
Duncan: Lucas Neff
Cutter: Alana Ubach
Smitty: Stephen Stanton
Needleman: Stephen Stanton
Millie Tuskmon: Aisha Tyler
Roz: Bob Peterson
Roze: Bob Peterson
Crew Members:
Executive Producer: Bobs Gannaway
Producer: Ferrell Barron
Director: Stephen Anderson
Release Date:
The series will debut on the Disney+ platform in 2020. I will be updating this post as more details are released, so be sure to check back often!
Disney Character(s) in this Post:
Boo (Monsters Inc)