Morimoto Asia (Dinsey Springs)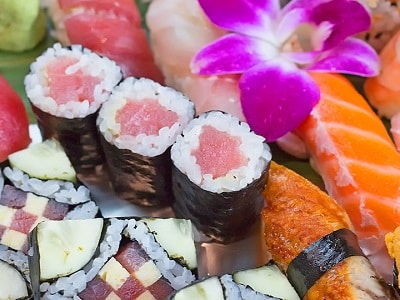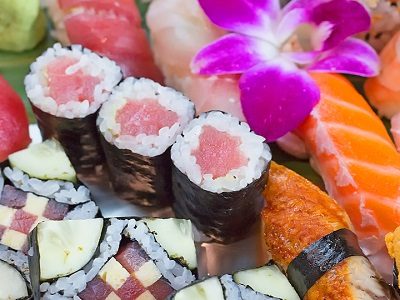 Morimoto Asia Description:
At Disney Springs' Morimoto Asia, experience the finest in Pan-Asian cuisine as Chef Morimoto of Iron Chef America unveils his most exciting restaurant yet. (source)
Feast your eyes and senses on the newest flagship restaurant at Disney Springs—Morimoto Asia.
Japanese master chef Masaharu Morimoto is acknowledged as one of the most inventive forces in Asian cuisine, and he has chosen The Landing at Disney Springs as the venue for his very first "Pan-Asian" restaurant.
Morimoto Asia offers an entirely new dining experience for Guests, including unique exhibition kitchens that provide behind-the-scenes views into traditions like Peking duck carving and dim sum. The restaurant's massive, 2-story interior includes glittering 20-foot-long chandeliers, Shanghai-influenced lounges, private dining spaces and a second-level sushi bar and lounge with a separate entrance.
The scale and artistry of this signature dining location is a visual delight—but wait until you taste the food! (source)
Disney Park(s) in this Post:
Disney Springs
---
Related News:
---
Related Articles:
---