WEB Slingers: A Spider-Man Adventure (Disneyland)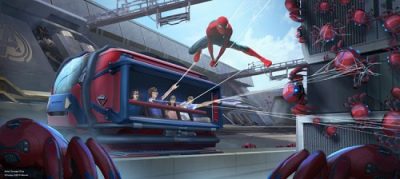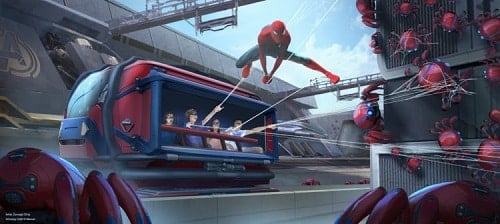 WEB Slingers: A Spider-Man Adventure Description:
Embark on an action-packed adventure alongside the amazing Spider-Man! When Peter Parker's helpful but otherwise buggy Spider-Bots get stuck in replication mode and escape from a WEB Workshop, Spider-Man must stop the rampaging robots before they wreak total techno-havoc across Avengers Campus. Problem is, they're rapidly leveling up and becoming tough to beat!
Your task? Hop aboard a WEB Slinger vehicle and help weave a frenzied web to trap these friendly neighborhood sidekicks in true Spidey style. It's up to you to unleash your inner hero and save the Campus from complete chaos!
Disney Park(s) in this Post:
Disney California Adventure Park
---
Related News:
---
Related Articles:
---