Pepe by Jose Andres (Disney World Restaurant)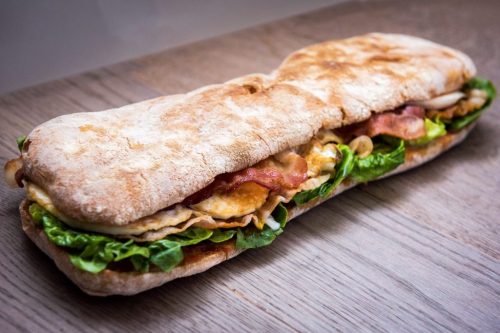 Pepe by Jose Andres Description:
Attached to the upcoming, lively new Jaleo location at Disney Springs, Pepe will feature an extensive menu of hot and cold Spanish-style sandwiches including bocatas and bikinis, showcasing the best of José's native Spain. Additionally, salads, soups and sides along with Spanish sangria will be served, rounding out the menu. Highlights include favorites such as:
Pollo Frito, made with breaded chicken breast, alioli, bravas sauce, piparra peppers, gem lettuce, and sherry dressing
Serrano y Manchego, served on crispy Pan de Crista lwith tomato fresco
Bocatade Vegetales, made with roasted peppers, onion, green asparagus, spinach, and manchego cheese on Pan de Cristal.
(source)
Disney Park(s) in this Post:
Disney Springs
---
Related News:
---
Related Articles:
---