Pocahontas II: Journey to a New World (1998 Movie)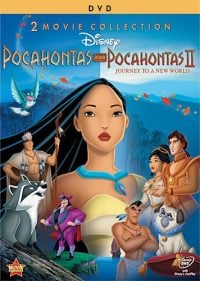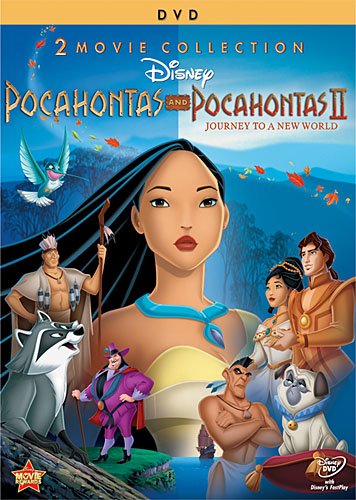 Pocahontas II: Journey to a New World Description:
Beloved Disney heroine Pocahontas's story continues in this fun-filled adventure. Accompanied by her friends Meeko, Flit and Percy, Pocahontas sets sail for England as an ambassador for peace. At first confused by the strange fashions and bizarre customs of London, Pocahontas is soon befriended by the dashing Englishman John Rolfe. The arrival of a mysterious stranger forces Pocahontas to choose between the life she has always known and the path of her future. The unforgettable characters and amazing songs make this an animated adventure the whole family will love.
Pocahontas II: Journey to a New World Trailer
Disney Character(s) in this Post:
Captain John Smith (Pocahontas)