Run (Hollywood Pictures Movie)
Here is everything you need to know about the amazing Hollywood Pictures movie Run including casting, reviews, fun facts and more. I hope you find this listing informative and helpful!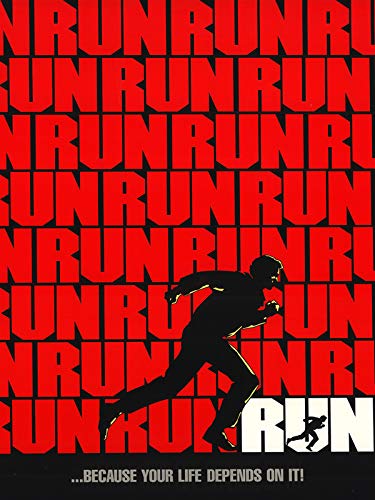 Run Details:
While conveying a Porsche from L.A. to Atlantic City, student Charlie has to make a stop due to engine trouble. Mistaken as rich, he's invited to a big poker game — and wins big time. However Denny Halloran, son of a mighty mobster, is a bad loser and starts a fight.
Key Cast:
Patrick Dempsey: Charlie Farrow
Kelly Preston: Karen Landers
Ken Pogue: Halloran
A.C. Peterson: Denny Halloran
James Kidnie: Sammy
Sean McCann: Marv
Michael MacRae: O'Rourke
Tom McBeath: Smithy
Marc Strange: Chief Travers
Christopher Lawford: Martins
William S. Taylor: Halsey
Jerry Wasserman: Halloran's Lieutenant
Peter Williams: Cab Driver
Mina E. Mina: Garage Owner
Lochlyn Munro: College Buddy
Key Crew:
Director: Geoff Burrowes
Producer: Raymond Wagner
Writers: Dennis Shryack and Michael Blodgett