Ruthless People (1986 Touchstone Movie)
Here is everything you need to know about the amazing Touchstone movie Ruthless People including casting, reviews, fun facts and more. I hope you find this listing informative and helpful!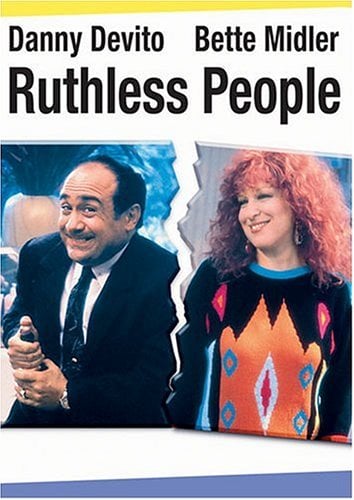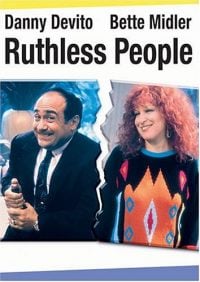 Ruthless People Description:
In Touchstone Pictures' comedy Ruthless People, hoping to collect a huge ransom, a pair of inept kidnappers abduct the wife of a loathsome millionaire. But there's a slight complication — he's thrilled to be rid of her!
Key Cast Members:
Danny DeVito: Sam Stone
Bette Midler: Barbara Stone
Judge Reinhold: Ken Kessler
Helen Slater: Sandy Kessler
Anita Morris: Carol Dodsworth
Bill Pullman: Earl Mott
William G. Schilling: police chief Henry Benton
Art Evans: Lt. Bender
Clarence Felder: Lt. Walters
E. Freeman: Bedroom Killer
Gary Riley: Heavy Metal Kid
Phyllis Applegate: Loan officer
---
Related Articles:
---