Slinky Dog Dash Roller Coaster (Disney World Ride)
Here is everything you need to know about the amazing Slinky Dog Dash Roller Coaster ride at Walt Disney World's Disney's Hollywood Studios including history, reviews, fun facts, photos and more. I hope you find this listing informative and helpful!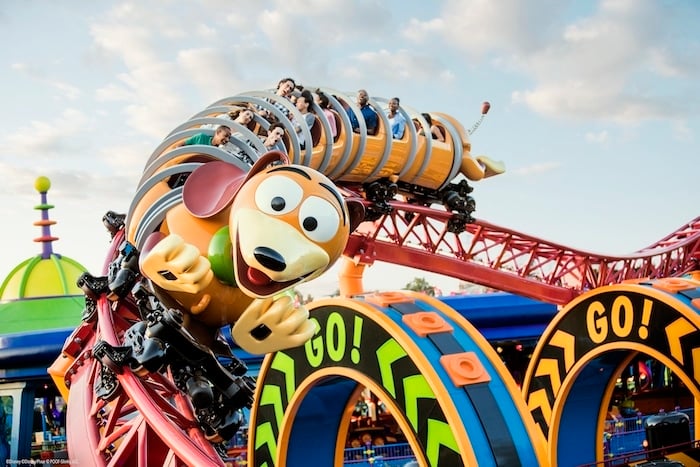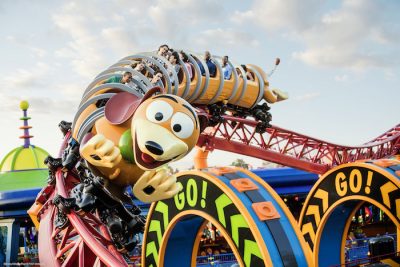 Slinky Dog Dash Roller Coaster Description:
Andy's assembled his Mega Coaster Play Kit—and Slinky Dog is gonna take you on a wild, toy-filled adventure.
Get a glimpse of everything Toy Story Land has to offer as you stretch Slinky Dog's coils to the limit across Andy's backyard! Come along for a roller-coaster-style ride as he bends and twists and stretches his way all throughout this new land.
Make no mistake, it's a wacky attraction the family is sure to enjoy! (source)
Slinky Dog Dash Roller Coaster Ride Video:
Here is a look at the entire ride experience…
Video Credit: Attractions Magazine via YouTube
Disney Character(s) in this Post:
Slinky Dog (Toy Story)